Sci-fi is a genre that gets old too badly. The new generations realises the old titles didn't imagine things today are normal, for example the social revolution of the mobiles or social nets.
A d20 setting with modern technology, but 5Ed is not ready for the metagame impact of the firearms. Have you played any battle royal videogame? Then you should understand the radical difference when you shoot with only a bow or a machine gun. Any time have you killed the boss of a videogame with only one shot, or a low number, because you saved your best weapons until the end? Even driving a truck could be used to hit over a dozen of zombies. Have you seen anybody with a homebred version of Urban Arcana for 5Ed? The stats for the modern firearms can be found in the SRD.
I doubt seriously a new d20 Star Wars, althought I would love. Now the current owner of the licence is Edge Studios, and no more titles have been published, and my theory is after the Marvel Multiverse RPG the next it will be Star Wars with a varian version of the 616 system.
My opinion is Gamma World is the closest option to be added to the D&D multiverse, because the high-tech weapons although powerfuls aren't easy to be found, repaired or bought in a shop, and then to keep the power balance should be easier for the GM. Other reason is it has a lot of exotic creatures could be sold as miniatures, toys, videogames or skins for Fortnite.
I suspect there is a reason because Hasbro doesn't want to promote a own sci-fi franchise (but Transformers). The licence of Star Wars is too important, and Disney wouldn't like other company creating a potential rival. Paramount, owner of Star Treck, neither would be very happy.
* I see a new subgenre, the vintage speculative fiction, imitating the style from previous decades. Star Frontiers could be published as a retro-style "affectionate parody" of old sci-fi fiction, but with an updated version of modern technology, for example the tablets, or the glasses of augmented reality.
* Some subline within d20 Modern, for example Dark*Matter, could be an easier option for a action-live production.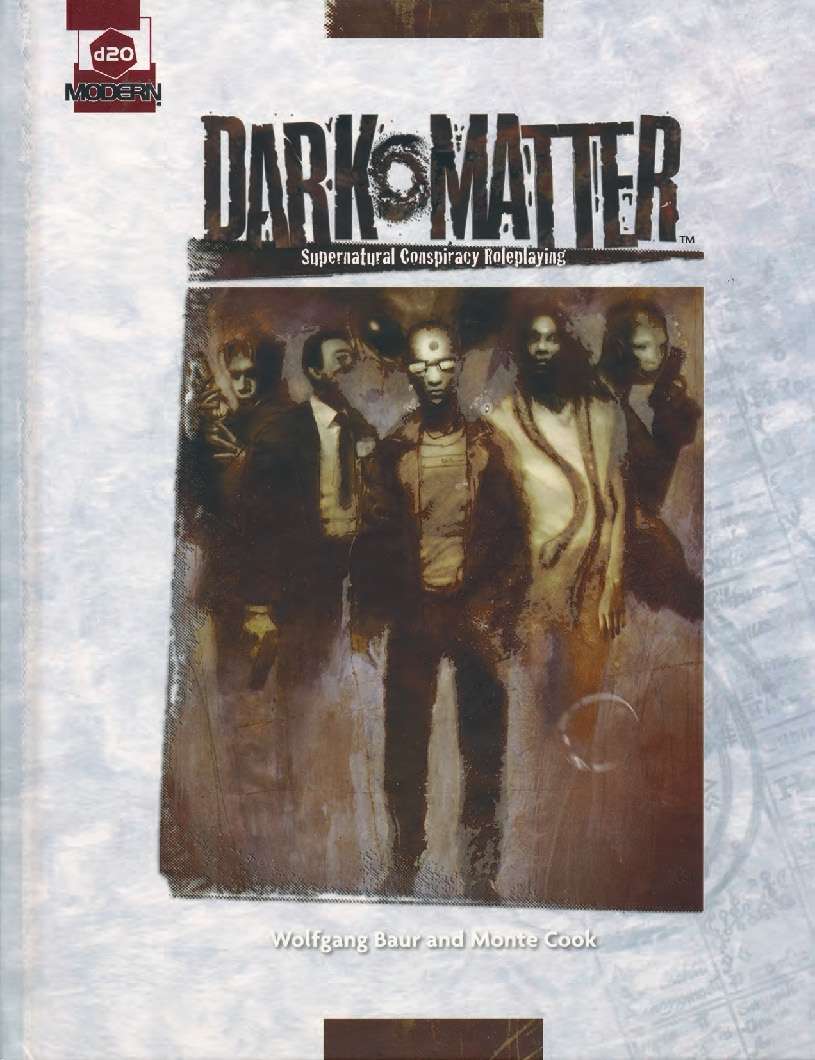 * Other point is even if WotC publishes a new d20 Future setting, Star*Drive or Star Frontiers, there is a serious rival, Starfinder, with a lot of crunch published.