How did you find D&D?
I began as a necessary hassle. My brother was given the Red Box back in 1979 as a November Birthday gift. He opened it and read it as a 9 year old and wanted to play - but the only person available to play was his stupid 6 year old brother (me). I built an elf under his guidance and set off for adventure. I'd guess we played for less than 30 minutes before my elf ventured into a cell in the caves of chaos ... and adventured no more. However, I was hooked. For Christmas I asked my parents for the 'real books' I saw in the bookstore. They bought me the PHB, DMG and MM. I ran my first game on the last weekend of 1979 for three kids that I hardly knew ... and that did not find the same joy I did in D&D and (as far I know) never played again ... but I was hooked. By the time I was 8 I had found my first group and was DMing weekly for them.
Now, I was likely only following about 2% of the rules, but I definitely had the heart of the game there. They played characters. Those characters were the heroes. I played all the other characters. They rolled dice to see if their plans worked out. I made sure they had paths to victory. As time went by I paid more and more attention to the rules as written. I read a lot of fantasy. I met more groups that allowed me to play as well as DM. By the time I reached high school in the late 80s I was splitting my time between D&D, Atari, Books, and music. When I reached high school, D&D was the thing that I thought about while rushing through my schoolwork and I couldn't wait to get a chance to play a character or run the next session fo my friends. My earliest efforts were likely attrociously bad - but they're the foundation that I've built 42 years of games upon.
If you want a better told tale, Matt Mercer recently recounted his 'origin story' for a 30 minute podcast called Meditative Story. It is an interesting listen.
Meditative Story combines extraordinary human stories with meditation prompts embedded into the storylines — all surrounded by breathtaking music. Think of it as an alternative way into a mindfulness practice, through vivid stories and cinematic music and production values. Meditative Story is an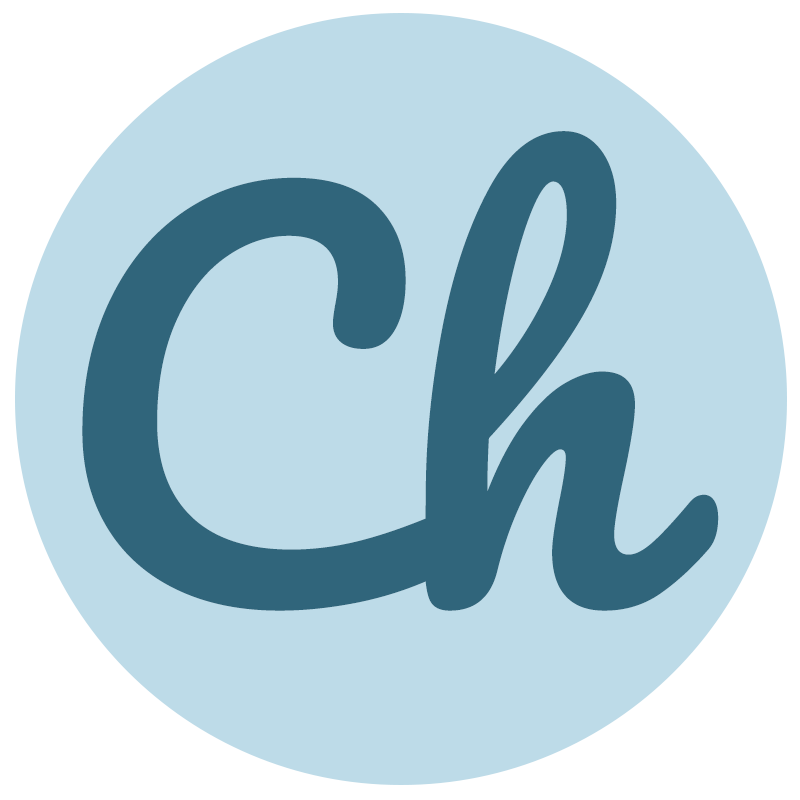 listen.meditativestory.com
He also recounts the origin more fully here: