Posted
by the Daily Mail
, Hugh Grant was pictured at Somerset's Wells Cathedral in full costume. Hugh Grant plays the villain
in the movie
, which also stars Chris Pine, Regé-Jean Page, Michelle Rodriguez, and Justice Smith.
See the link for more photos!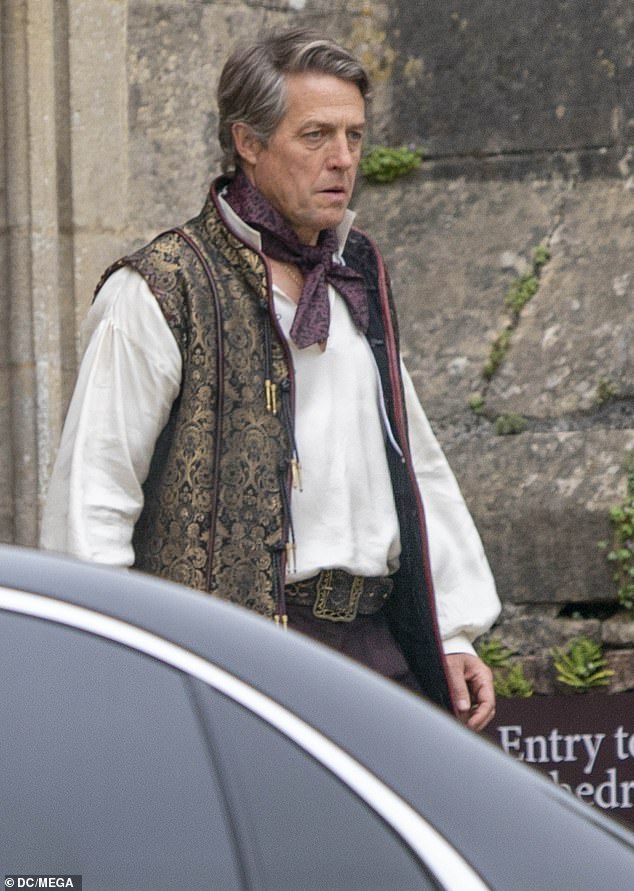 The D&D movie is currently filming at Alnwick Castle in Northumberland. A number of onlookers have posted photos from the set on Twitter, as has Newcastle's The Chronicle. Check the link for lots more! Alnwick was built in 1309, and has been used in Harry Potter and Downton Abbey, amongst other...

www.enworld.org