At San Diego Comic Con, next year's D&D movie,
Honor Among Thieves
, is getting a preview. Additionally, there's a 'tavern experience' where visitors can interact with D&D monsters and drink 'dragon brew', and at which is also displayed images of the cast of the movie in costume! everything below comes from that tavern experience, but there is an official panel/event later today (Thursday).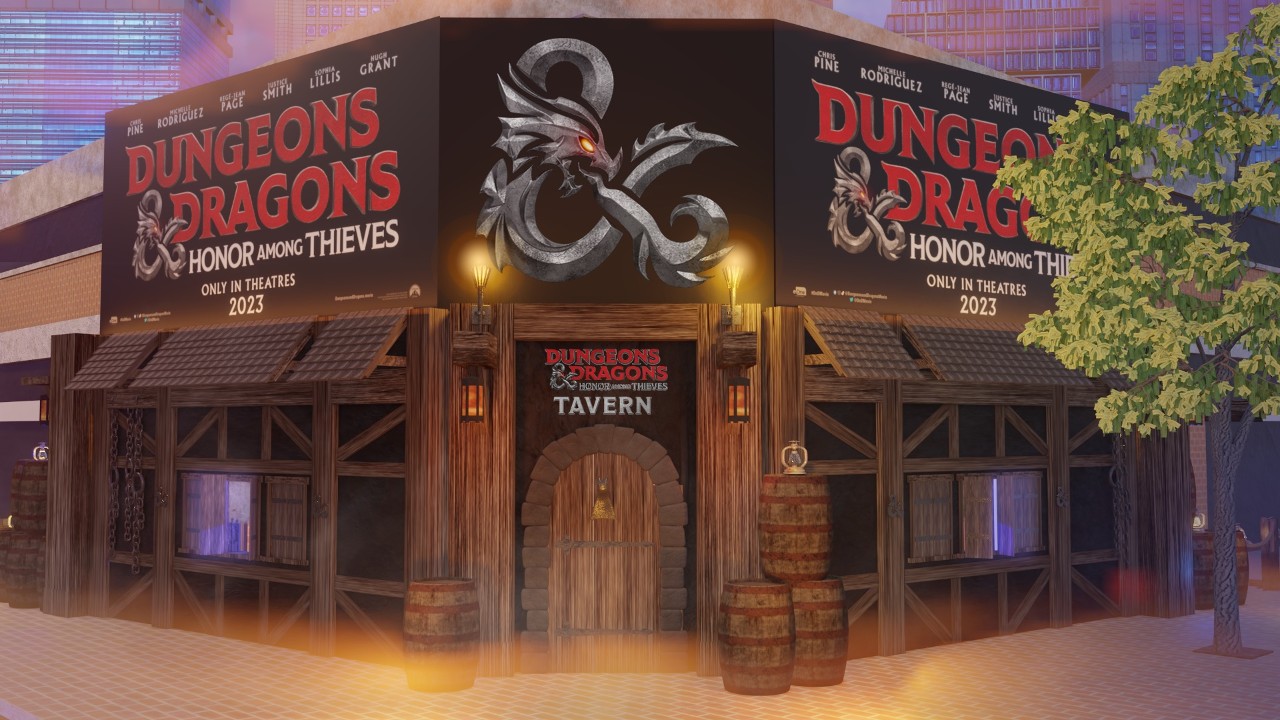 Attendees of San Diego Comic-Con this year will be able to immerse themselves in a 'Tavern Experience' promoting the upcoming D&D movie, Honor Among Thieves, IGN reports. It will be a 20-minute experience in which you can interact with D&D critters and characters. Additionally, guests can try...

www.enworld.org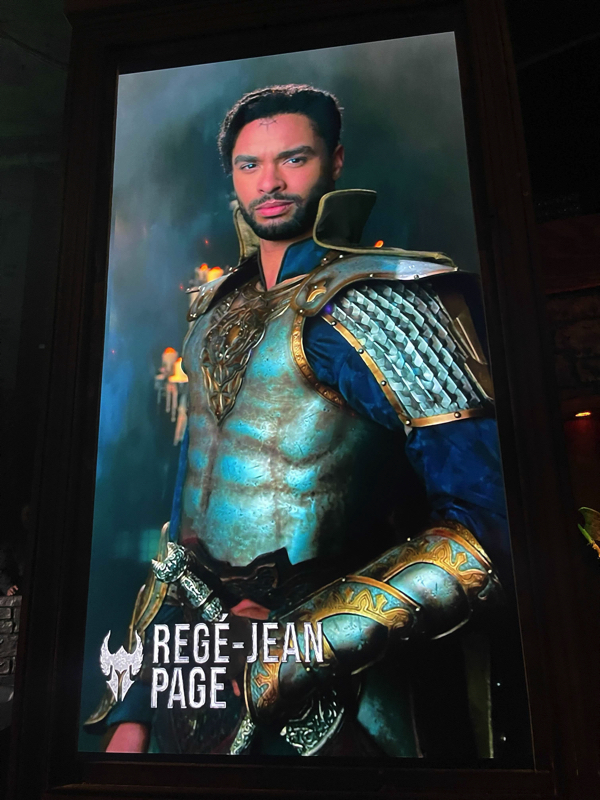 Photo: ComicBook.com​
Various media outlets are there and are posting previews and photos: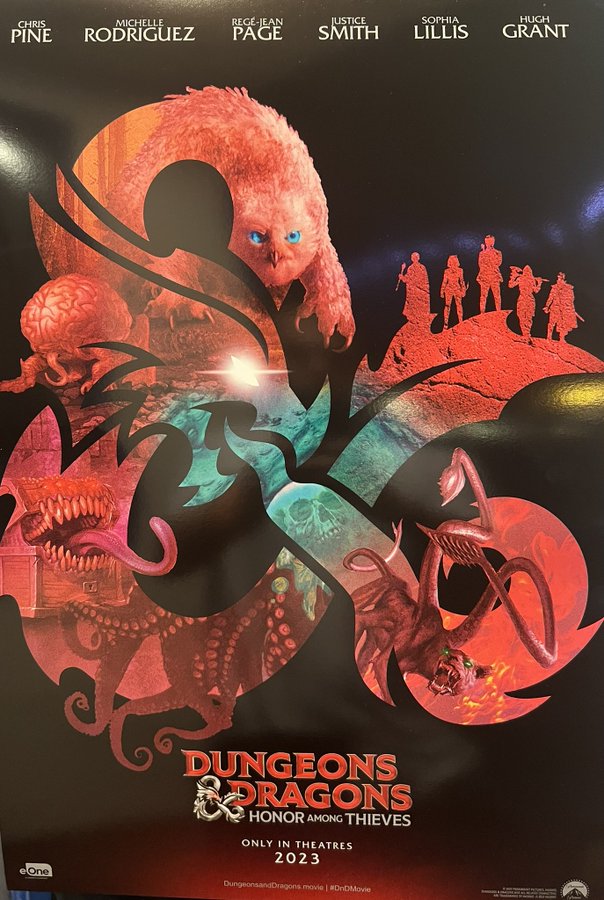 Last edited: