Renegade Game Studios and Hasbro
confirmed to Forbes
that
GI Joe, My Little Pony,
and
Transformers
will be coming as official RPGs, following the
already announced Power Rangers
tabletop roleplaying game.
While they were hinted at in their press release this week, it hadn't been confirmed that - other than
Power Rangers
-- these other games would be tabletop RPGS.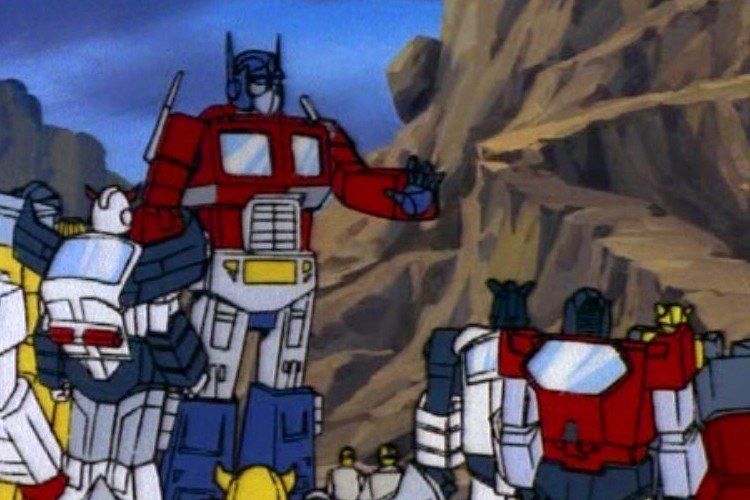 Casey Collins at Hasbro told Forbes ""The tabletop and roleplaying games Renegade Game Studios innovated for the
Power Rangers
franchise have proved to authentically connect with both gamers and the Ranger Nation and we are confident that
G.I. Joe, Transformers
and
My Little Pony
fans will love the exciting games coming soon."
Renegade Game Studios' Scott Gaeta elaborated a little more, confirming that the games would be powered by the
D&D 5th Edition
rules. "Part of the strategy here is that if we want a
GI Joe f
an to play an RPG. We want to use the system that's most common and widely known. Fifth Edition at this point is the common language in RPGs. We went back and forth on our discussions but we landed on Fifth Edition being what we wanted to use to achieve our design goals."
The games should be released in 2021.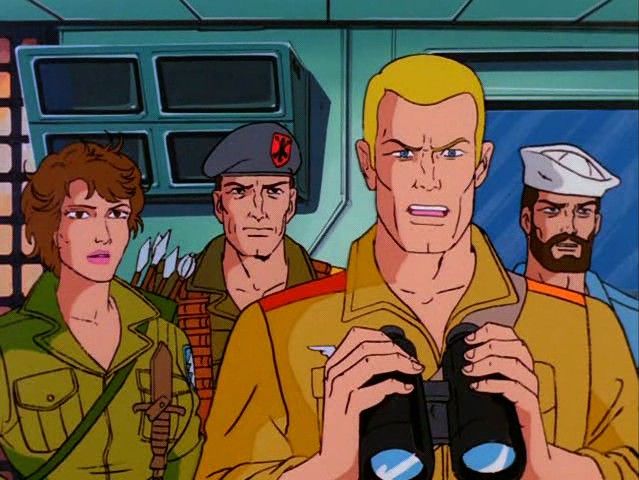 ​
These aren't the only animated properties seeing new RPG revivals. Recently
D&D Beyond
owner Fandom announced
Legends of Grayskull: The Masters of the Universe Roleplaying Game
, and a
Dragon Prince RPG
, powered by the Cortext Prime system. Additionally, Monolith Edition recently announced a
Batman roleplaying game
.
Last edited: