Well, that was fun
Staff member
I have it ready to watch, but my Pathfinder game is tonight, so I have to wait until tomorrow night.
It's doing well -- so far! -- on Rotten Tomatoes, but it'll get review-bombed at some point.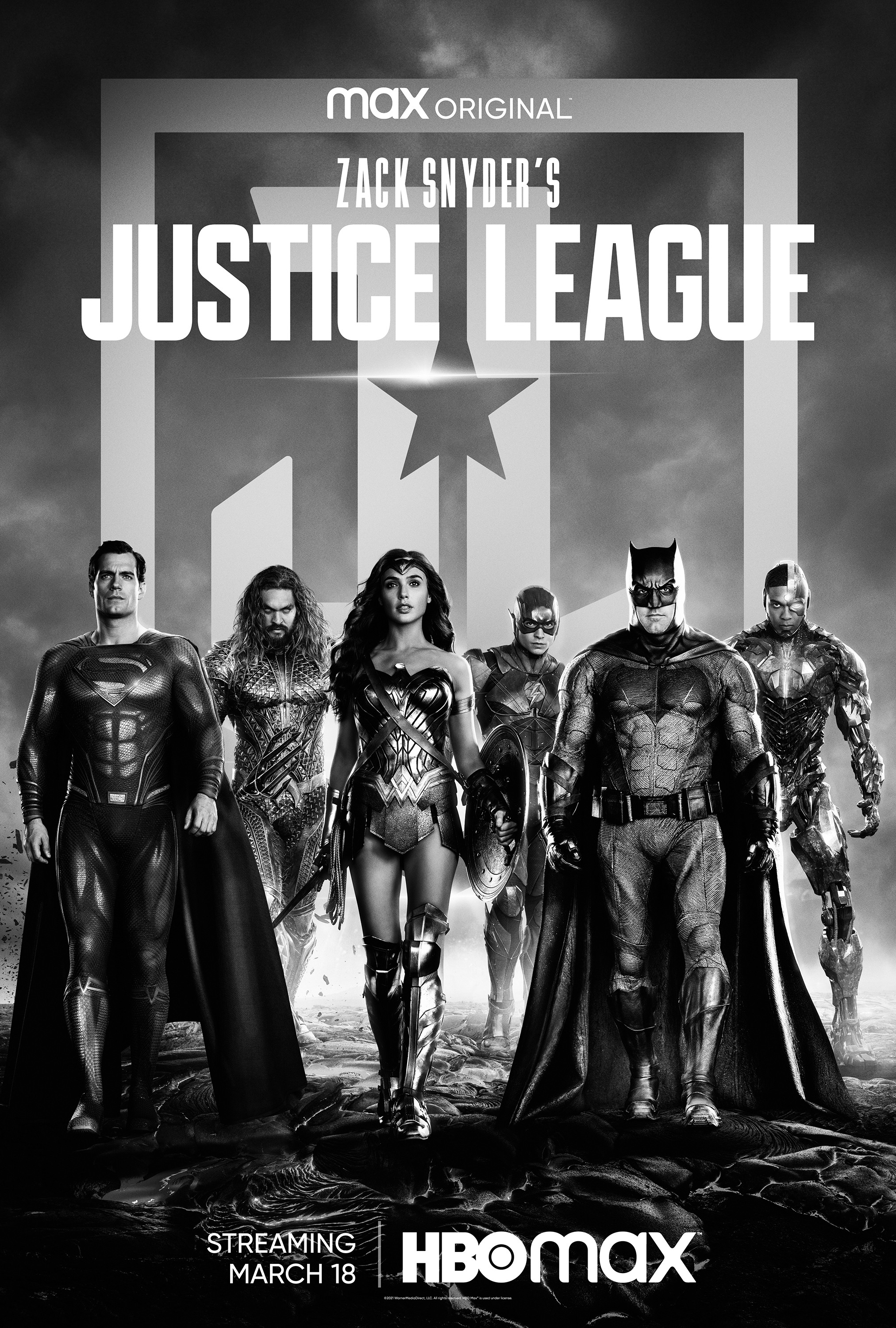 In ZACK SNYDER'S JUSTICE LEAGUE, determined to ensure Superman's (Henry Cavill) ultimate sacrifice was not in vain, Bruce Wayne (Ben Affleck) aligns forces with Diana Prince (Gal Gadot) with plans to recruit a team of metahumans to protect the world from an approaching threat of catastrophic...
www.rottentomatoes.com