Modiphius generally produces minis for its RPG lines (
Star Trek, Fallout, John Carter
), and
Vampire: the Masquerade
will be no exception. They're just announced a series of 32mm resin miniatures for the game, launching in Spring 2020.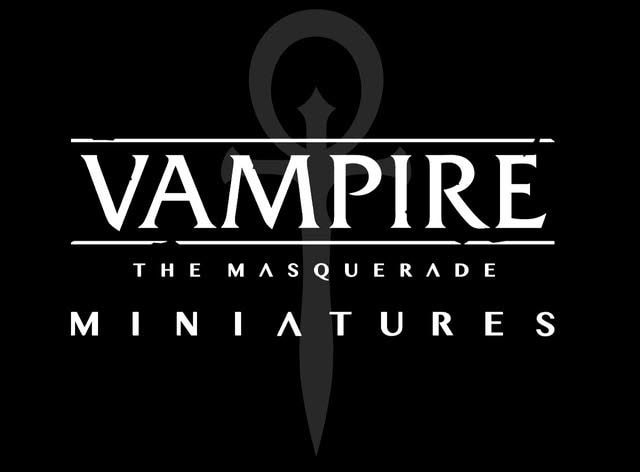 Press release follows!
"Following the success of the roleplaying game line, Modiphius has announced a range of high-quality 32mm scale multi-part resin miniatures based on the iconic characters, clans, sects and antagonists of the Vampire: The Masquerade
Vampire: The Masquerade is the original and ultimate roleplaying game of personal and political horror. You are a vampire, struggling for survival, supremacy, and your own fading humanity—afraid of what you are capable of, and fearful of the inhuman conspiracies that surround you.
Previously launched in the 90's by Ral Partha, Vampire miniatures were once a big part of the White Wolf release schedule and now return with brand new sculpts ready for a new generation of Vampire fans. The new range is being created by the same sculpting team at Modiphius responsible for other successful miniatures lines such as Fallout: Wasteland Warfare, Star Trek Adventures, John Carter of Mars and Elder Scrolls: Call to Arms.
Modiphius plans a retail release of 3-4 figure sets from spring 2020. Fans can expect signature characters, sets based around Bloodlines, the Anarch, Camarilla, Sabbat, generic clans, the Second Inquisition, bystanders, and plenty of antagonists."