Hello everyone, Darryl here with this week's gaming news!
Level Up 5e
Kickstarter is complete, details released on
Strixhaven
, a new Wizards of the Coast trademark filed,
Dragonlance
release date possibly leaked, Alliance Game Distributors hit by ransomware attack, and more!
Don't forget, you can get all the news every week with
Morrus' Unofficial Tabletop RPG Talk
! This week, Morrus and Peter are joined by Matt Forbeck and Marty Forbeck to talk about
Shotguns & Sorcery
for 5e and some updates on
Marvel Metaverse
.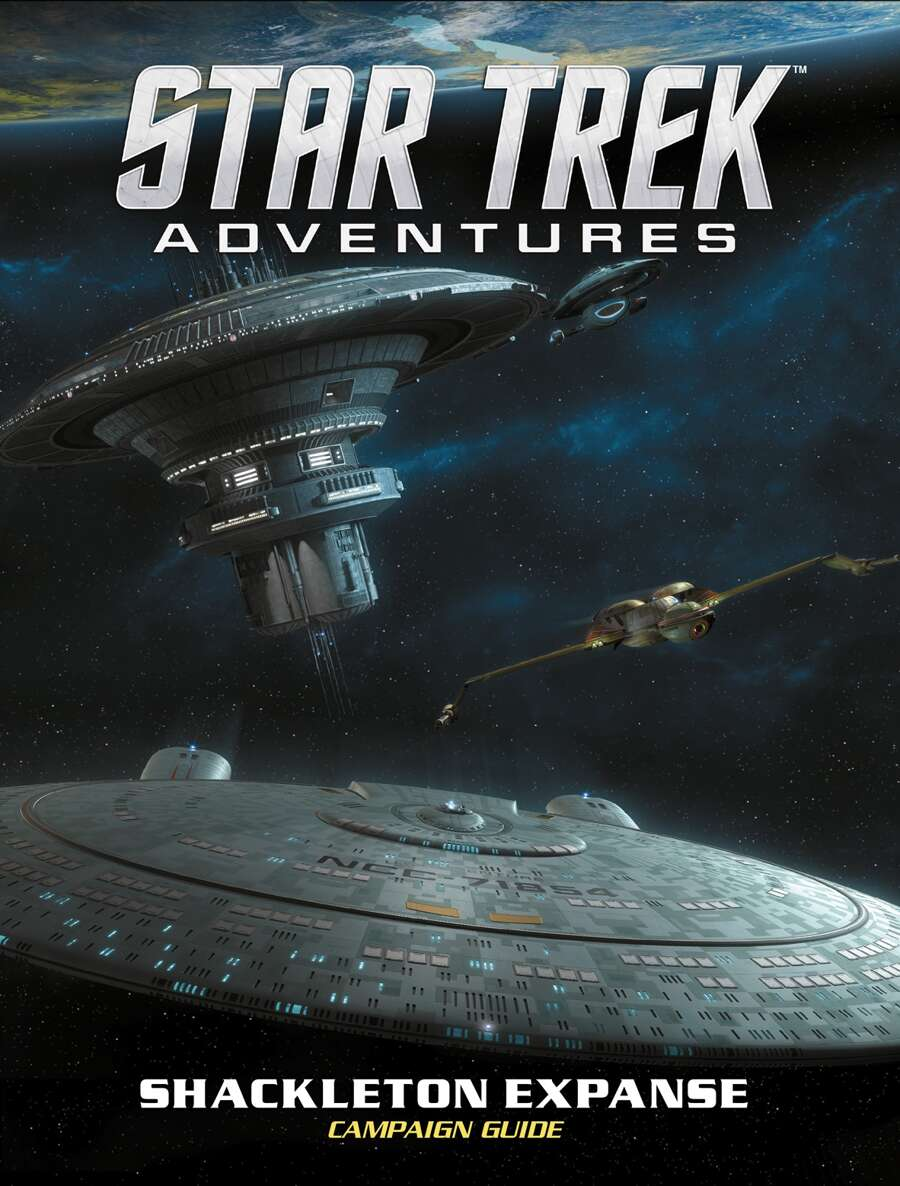 In case you missed it elsewhere on EN World this week: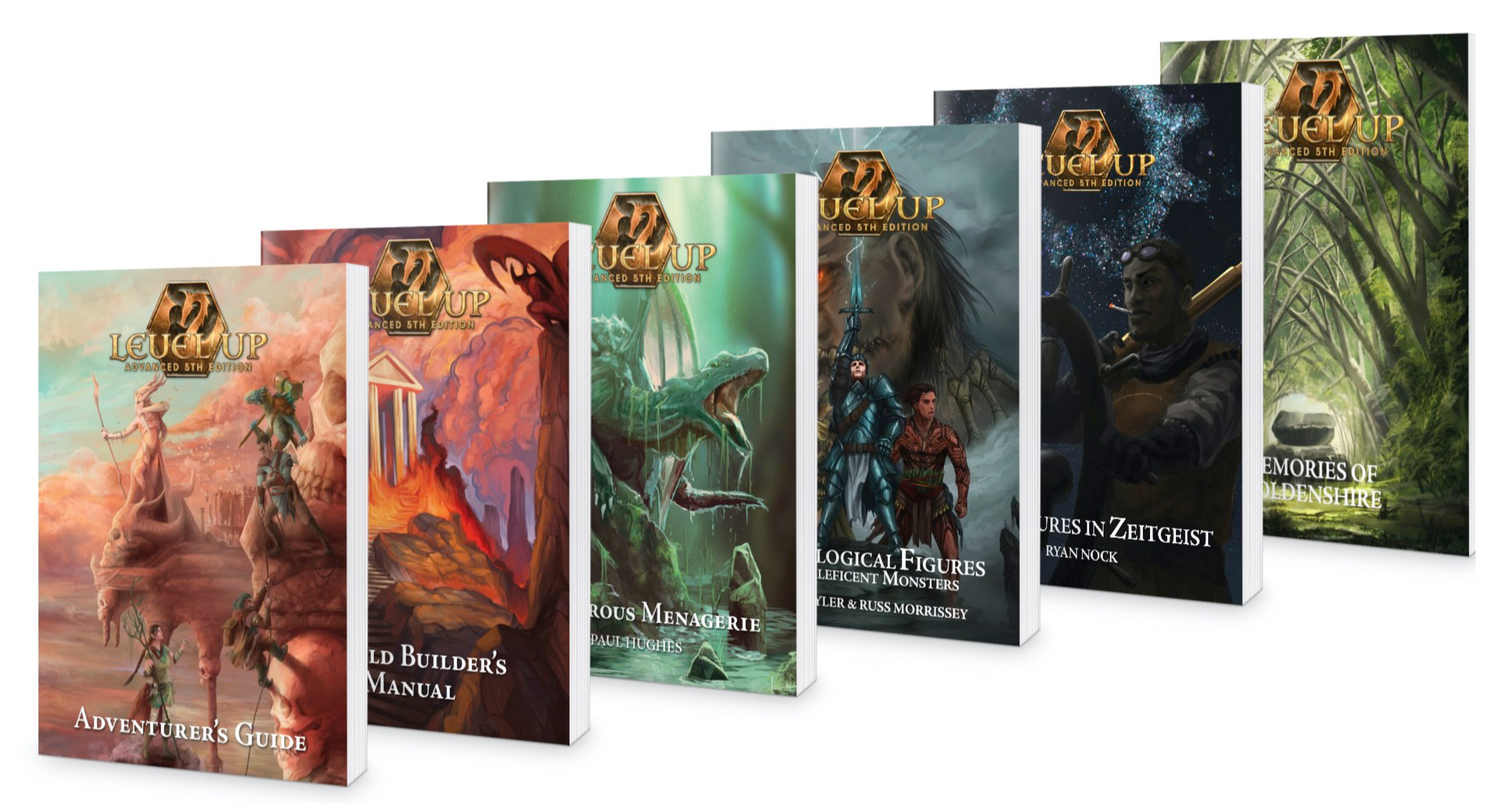 The Level Up Advanced 5e Kickstarter from EN Publishing is now complete and backers already have their PDF rewards
. Backers who haven't received their PDF rewards from their pledge tier should check their inbox within Kickstarter for their rewards. Add-ons are being sent individually to users so may take a few more days to reach everyone. There are already several lively discussions on
the EN World Discord with backers discussing the book and new rules
. The project unlocked the stretch goal for the first issue of
Gate Pass Gazette
, an online magazine with new content for
Level Up Advanced 5e
. Backers will receive the first issue for free,
while subsequent issues will be available via Patreon once the 500 Subscribers goal is met
. New issues will be $10 per issue (so you're only charged when a new issue is released) with a digital copy included and a coupon for an at-cost print-on-demand version for those who want to pack their bookshelves with
Level Up
. If you missed out on the Kickstarter, keep an eye out on EN World and the Level Up website for when the books will be available for purchase.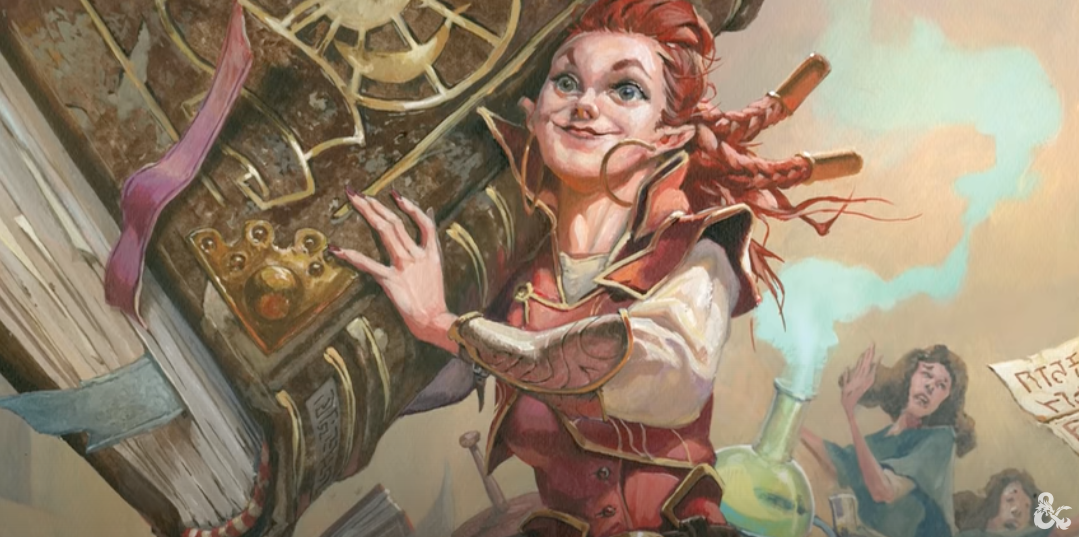 Wizards of the Coast released a tease for the upcoming Strixhaven: A Curriculum of Chaos based on the Magic: The Gathering setting
. In addition to describing the setting itself, the book will include an adventure that takes characters from 1st to 10th level as they uncover a plot against the titular university. There will also be a lot of side-quests in this adventure that look like they can easily be lifted for your own homebrew games, including tavern games, a magical frog race, an improv festival, and other social encounters. As you'd expect from a university, there will unfortunately be exams to increase your skills, but don't forget your extracurricular activities as you can join clubs or get a job for some extra money.
The hardcover of Strixhaven: A Curriculum of Chaos is scheduled for release on December 7 with a retail price of $49.95
.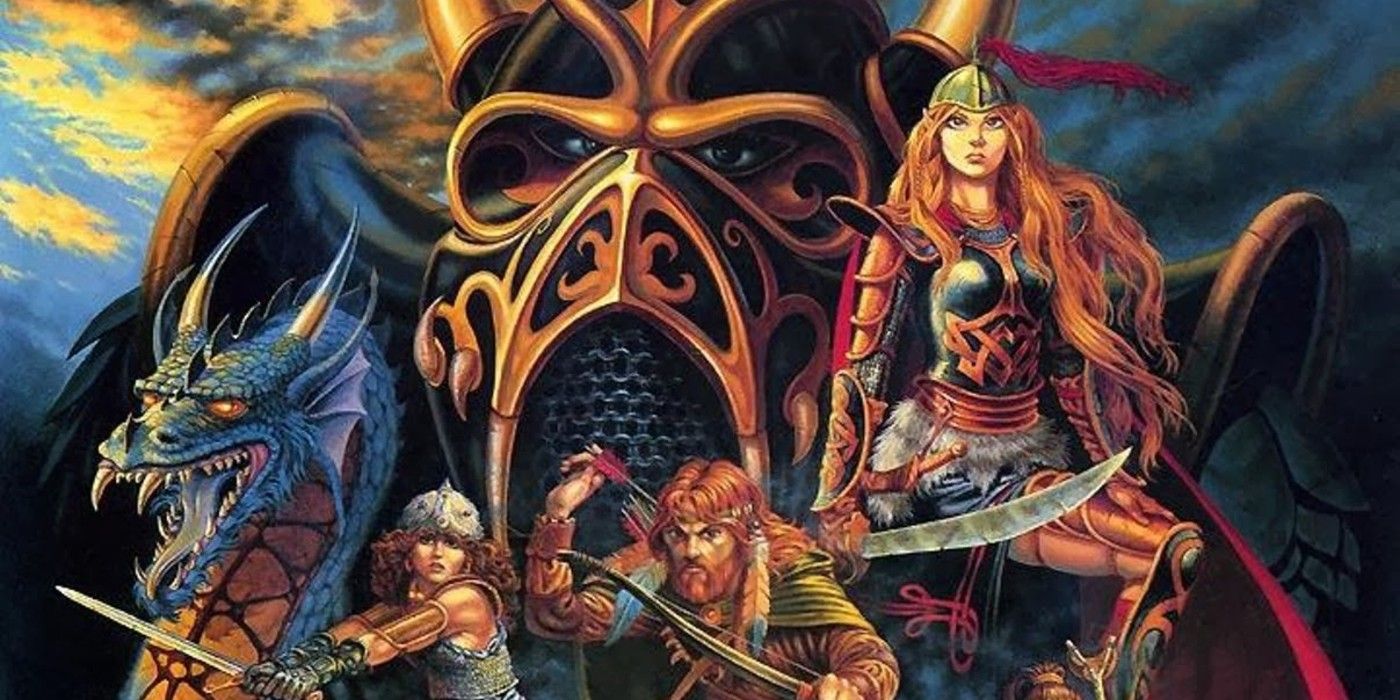 If you blinked, you probably missed an early listing on Amazon for the new Dragonlance novel Dragons of Deceit
. The Amazon page currently lists the title as "Title 119588 CS: Subtitle 119588 CS Kindle Edition" by "Author 119588 SC", but does still have the title "Dragonlance-Dragons-Deceit-Destinies-Dungeons-ebook" in the URL and does still lead to a page listing a release for August 9, 2022. But if you managed to find the page on Tuesday, it had a description for the new book:
The first new Dragonlance novel from Margaret Weiss and Tracy Hickman in over a decade, and featuring fan-favorite characters from the iconic first two trilogies, Dragonlance Chronicles and Dragonlance Legends--books that brought a generation of readers into the fantasy fold.

Destina Rosethorn--as her name implies--believes herself to be very much a favored child of destiny. But when her father dis in the War of the Lance, her carefully-constructed world comes crashing down. Not only does she lost her beloved father, but the legacy he has left her: a wealthy fiance, and rule over the family lands and castle. With nothing left in the world to support her but wits and determination, she hatches a bold plan: to secure the Device of Time Journeying she read about in one of her father's books and prevent her father's death.

The last known holder of the Device was one of the Heroes of the Lance: the free-spirited kender, Tasselhoff Burrfoot. BUt when Destina arrives in Solace--home not only to Tas, but to fellow heroes Caramon and Tika Majere--she sets into motion a chain of events more deadly than she had ever anticipated: one that could change not only her personal history, but the fate of the entire world, allowing a previously-defeated evil to once again gain ascendancy.
Previous listings for
Dragons of Deceit
had a release date of July 29, 2021, which was delayed by
the lawsuit filed by authors Margaret Weis and Tracy Hickman in October 2020
. This early release Kindle page would be the first information about the status of the novel
since the resolution of the lawsuit in December 2020
.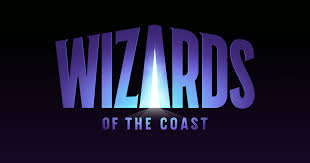 In another bit of leaked news, Wizards of the Coast applied for a trademark for "Atomic Arcade"
. A bit of context: Companies frequently file trademarks for work-in-progress projects in order to ensure legal protection before they're announced and to ensure that the name they have chosen is not already taken. This is to avoid a situation that happened to
Facebook, which announced a company rebranding to "Meta" when the trademark to that name was already registered to an Arizona-based tech start-up
. Trademarks must be registered for specific use cases that are stated at the time of filing. The Wizards of the Coast filing for "Atomic Arcade" covers three use cases: "Downloadable electronic games to be used in connection with computers, console gaming devices, and wireless devices", "Fantasy role playing games, board games, trading card games, and collectible toy figures", and "Entertainment services, namely, providing online computer games and interactive multiplayer online computer games via a global network". Speculation points to this being the name for the rumored work-in-progress
virtual tabletop and digital distribution platform hinted at in a survey from Wizards of the Coast this past summer
. It's also possible that this name, which sounds more sci-fi than fantasy, may connect to the science fiction video game from the studio Archetype Entertainment from ex-BioWare employees James Ohlen, Chad Robertson, and Drew Karpyshyn. We've had very little news about Archetype since the original announcement they were working on an open-world science-fiction video game back in 2019 and early 2020. Based on typical video game design cycles, 2022 seems a relatively safe bet for when an announcement would come, making this a good time to file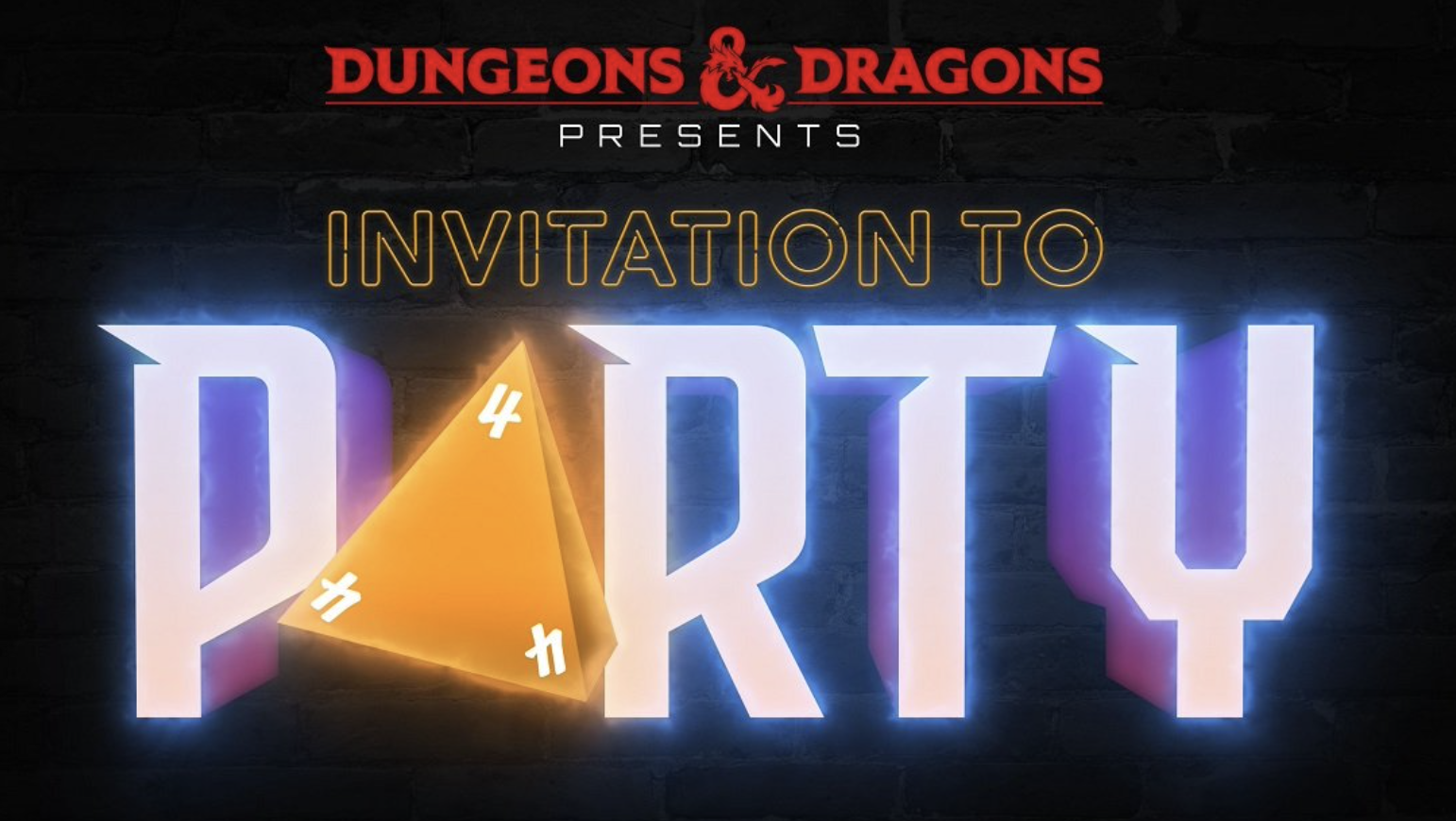 G4 announced more details about their upcoming live-stream Dungeons & Dragons show
.
Invitation to Party
will feature B. Dave Walters as the dungeon master with players Kassem Gharaibeh, Fiona Nova, Indiana Black, and Ify Nwadiwe. Marketed as "television's first program dedicated to tabletop gaming" (which isn't entirely accurate as chess and poker are technically tabletop games and the Geek & Sundry series
Tabletop
has aired on network television), the program will stream first on
G4's Twitch
and
YouTube channels
starting on Friday, November 19 at 3 PM Pacific (6 PM Eastern, 11 PM GMT) with a broadcast on the cable and satellite network the following Monday at 6 PM Pacific (9 PM Eastern, 2 AM GMT). From the announcement:
Dungeons And Dragons Presents: Invitation to Party, television's first program dedicated to tabletop gaming, will bring together a group of comedians and content creators who form an intrepid party of adventurers as they roll the dice for riches, glory, and survival. Viewers who watch during the show's livestream on Twitch and Youtube will also have a hand in the action as they'll be able to directly affect gameplay via real-time voting. Outrageous prompts, story beats, NPC characters, and obstacles will be imagined and sourced by our viewers at home (and in-studio), for the DM and Players to execute.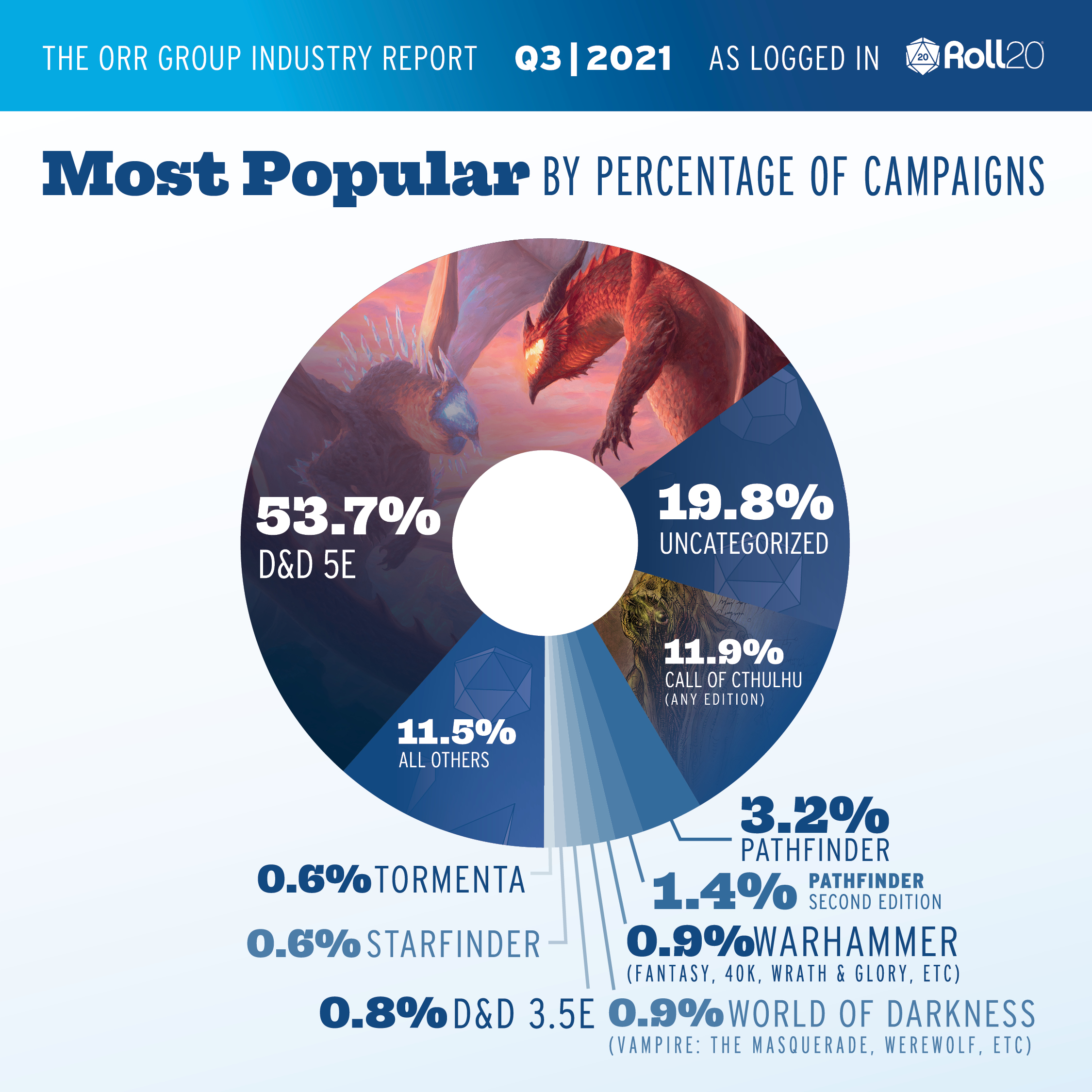 The ORR Group released user statistics for Roll20 for the third quarter of 2021
. There have been some changes in the reporting as the big graphic above now includes "All Others" as its own category while
last quarter the pie chart
only included games with 0.5% or higher percentage of campaigns. The full breakdown by campaigns shows
D&D 5e
with 53.19% of campaigns (up from 47.03%),
Call of Cthulhu
(any edition) at 11.87% (down from 14.3%),
Pathfinder 1st Edition
at 3.24% (up from 2.98%),
Pathfinder 2nd Edition
at 1.44% (down from 1.56%), and
Warhammer
(which includes all properties including
WFRP, Age of Sigmar
,
40K
, etc.) at 0.93% (down from 1.06%). Uncategorized is also down to 14.65% (from 17.37%).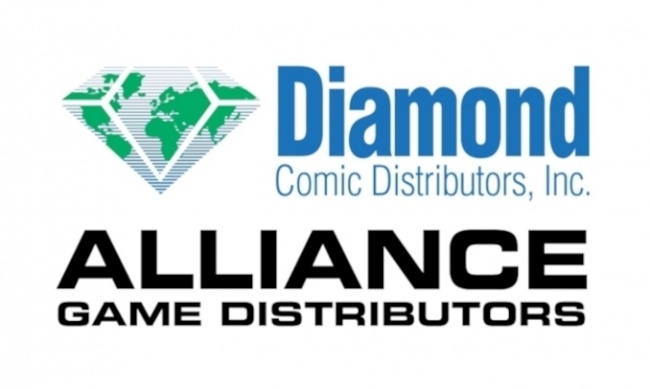 Diamond Comic Distributors and their sister company Alliance Game Distributors, the largest tabletop gaming distributor, have been hit by a ransomware attack
. A "ransomware" attack is when a system has its data encrypted and the attacker demands payment for the key to decrypt and access the data again. While the attacker typically does not get access to the information, it is unusable by the victim of the attack as they cannot access the encrypted data. This particular attack affected Diamond and Alliance websites and order processing systems. Law enforcement is involved in the investigation and recovery efforts are already underway.
A follow-up report from ICv2 states that the company is still shipping new products
to comic and game stores with a priority on
Magic: The Gathering
pre-release product. Other new releases may be delayed between two to four days. Customer data and financial information was not affected as it is stored on a different system.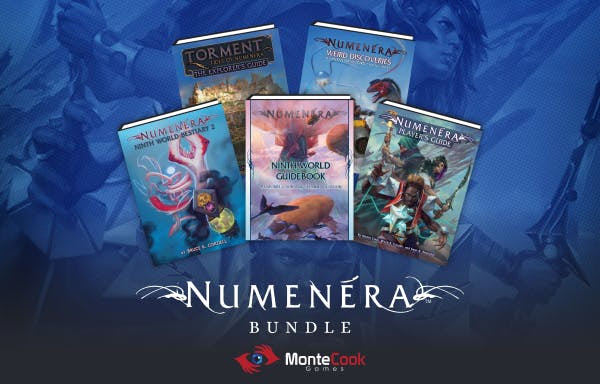 Humble seems to be after the wallets of RPG players once again with no less than four bundles right now.
Monte Cook Games has the Numenera Bundle featuring both core books for the system
,
Numenera Discovery
and
Numenera Destiny
plus the
Ninth World Bestiary
along with five other books for just $1 and a full library of 28 items for the top tier of $15. This bundle runs until Saturday, November 20.
The Dungeons & Monsters 3D Printable Tabletop Bundle features a massive library of 120 STL files ready for use in your 3D Printer
. The bundle features a huge collection of PCs, NPCs, monsters, terrain, and more for use with any 3D printer. This bundle benefits Cancer Research UK and Make a Wish Foundation and runs until Thursday, November 18.
Finally, we have the Map Bonanza Bundle featuring the Campaign Cartographer suite of map-making software
. The top $30 level features a lifetime license for
Campaign Cartographer 3, Fractal Terrains 3, Fantasy City Mapper, Fantasy World Mapper, Science Fiction Mapper 3, Cosmogapher 3, Dungeons of Schley
based on the work of artist Mike Schley, and more. This bundle benefits Carbonfund.org and Oceana and runs until Monday, November 22.
That's all from me for this week! Don't forget
to support our Patreon
to bring you more gaming news content. If you have any news to submit, email us at
news@enpublishingrpg.com
, and you can get
more discussion of the week's news on Morrus' Unofficial Tabletop RPG Talk
every week. You can
follow me on Twitch to get notifications when I go live,
subscribe to Gamer's Tavern on YouTube for videos on gaming history, RPG reviews, and gaming Let's Plays
, or you can listen to
the archives of the Gamer's Tavern podcast
. Until next time, may all your hits be crits!
Note: Links to Amazon, Humble Store, Humble Bundle, and/or DriveThru may contain affiliate links with the proceeds going to the author of this column.