According to Deadline, an 8-episode TV show has been ordered by Paramount+. The pilot epidode of this Dungeons & Dragons TV show was written by Rawson Mashall Thurber (Red Notice) who will also direct that episode.
Apparently multiple networks were interested in the show, with Paramount+ winning out.
The show is a partnership between Paramount+ and eOne, Hasbro's studio. Hasbro is currently in the process of selling eOne.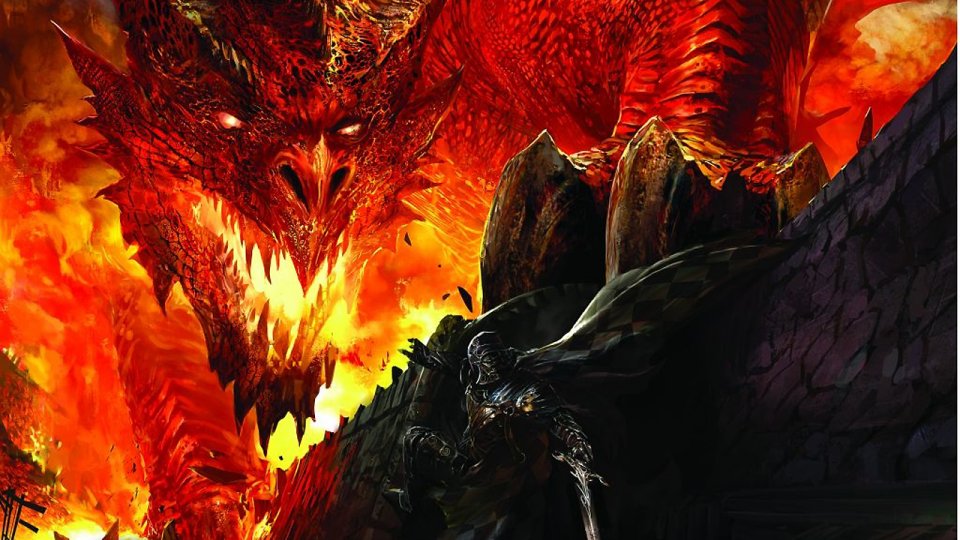 Last edited: