I've ran a few one shots, but am a few months in my first Homebrew game. I decided to become a DM to get some old college friends back together.
It's pretty generic standard stuff to get my toes wet:
-Players boat crashed on foreign continent
-accidentally unleashed a trapped shadow dragon as the BBEG.
-Prophecy about group uniting the different cities in country to fight off Invaders (unknown at this time), and defeat Shadow Dragon.
-Each "City" has its own flavor: IE one in the dessert is inspired by Dune, while the Citadel is based of Oblivion (Elder Scrolls), Elven city by Robin Hood, Knights Guild inspired by Camelot/Gondor, etc.
It's a small continent, but I'm pretty happy with it for my first Homebrew.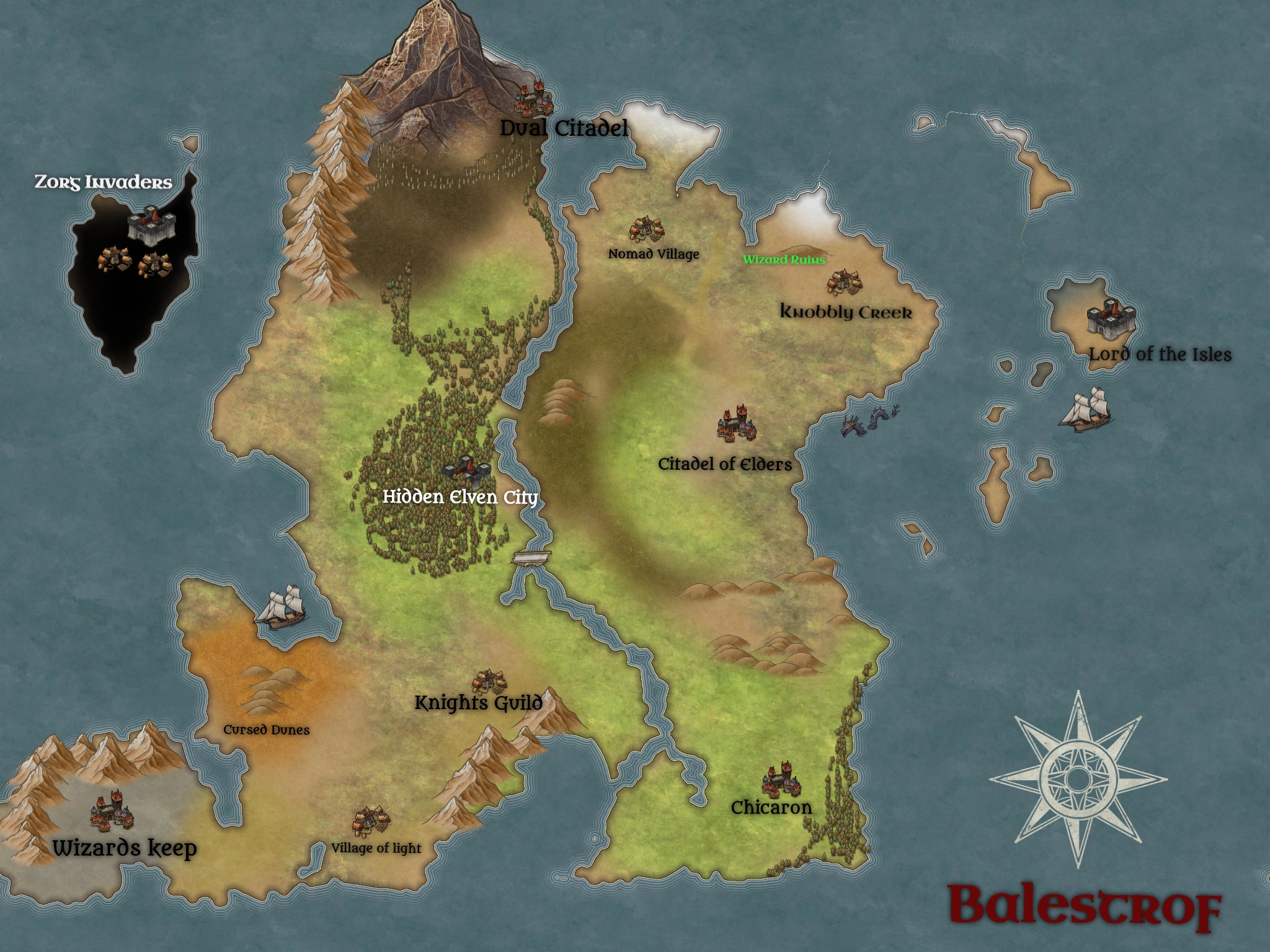 Last edited: