As revealed by Nerd Immersion by deciphering computer code from D&D Beyond!
Fizban the Fabulous is, of course, the accident-prone, befuddled alter-ego of Dragonlance's god of good dragons, Paladine, the platinum dragon (Dragonlance's version of Bahamut).
Which makes my guess earlier this year spot on!
UPDATE
--
the book now has a description!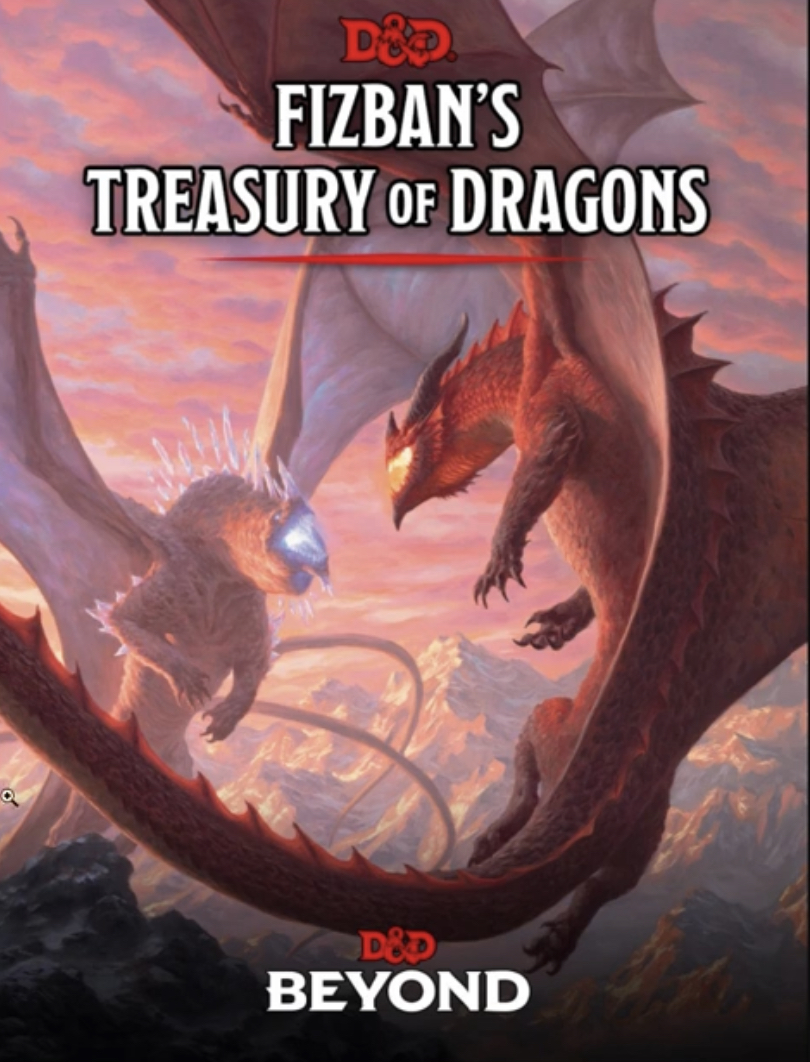 Courtesy of Amazon, we now have a description for Fizban's Treasury of Dragons, the October D&D hardcover. The book introduces gem dragons, dragon-themed player options, and plenty of draconic lore! This joins September's The Wild Beyond the Witchlight, and November's Strixhaven: Curriculum of...

www.enworld.org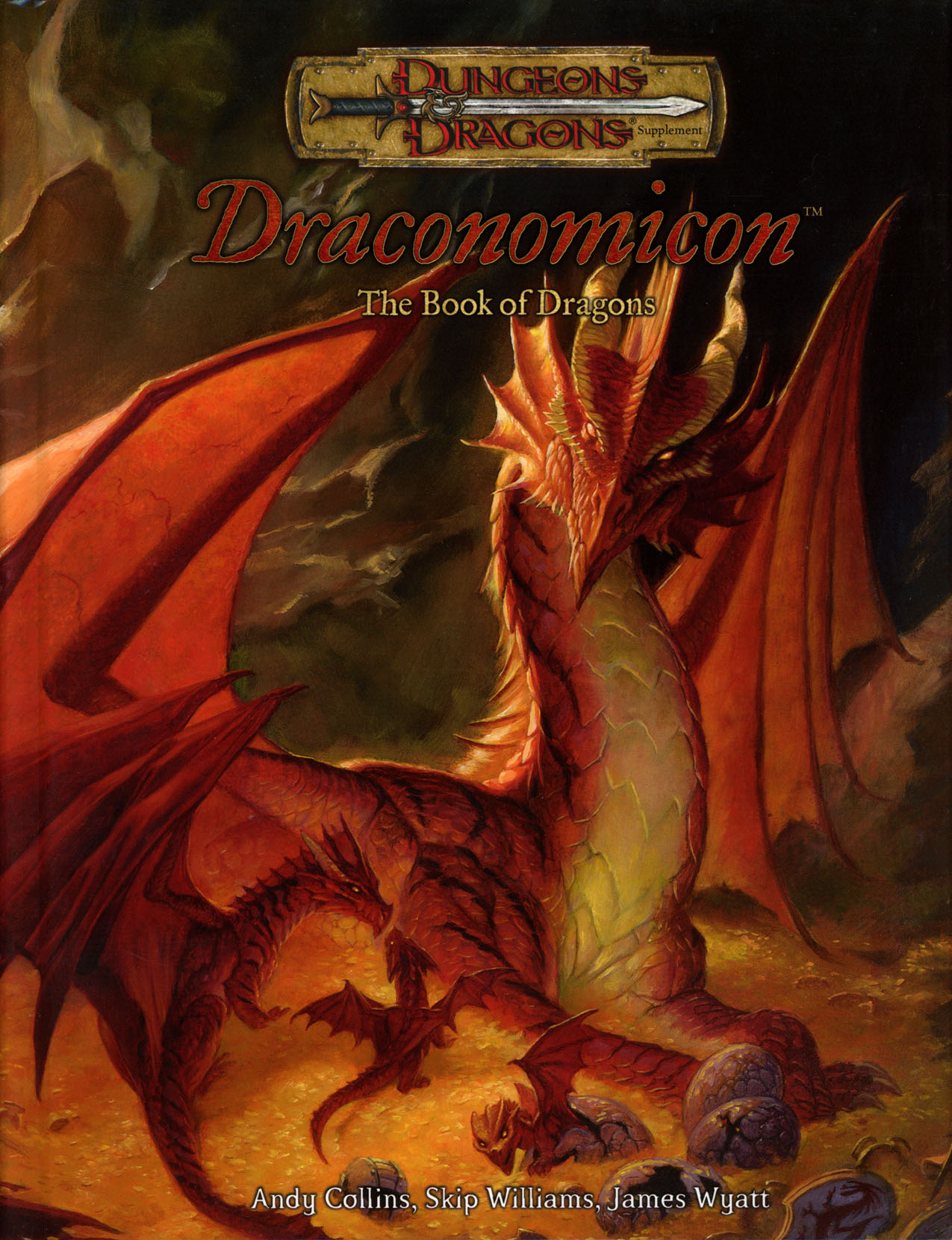 We know the fifth major product this year will be James Wyatt's as-yet unannounced project, and we know it will be coming out this year between Witchlight and Strixhaven. Wyatt co-wrote the Draconomicon for 3E. There have been two recent dragon-themed Unearthed Arcanas — dragon-themed...

www.enworld.org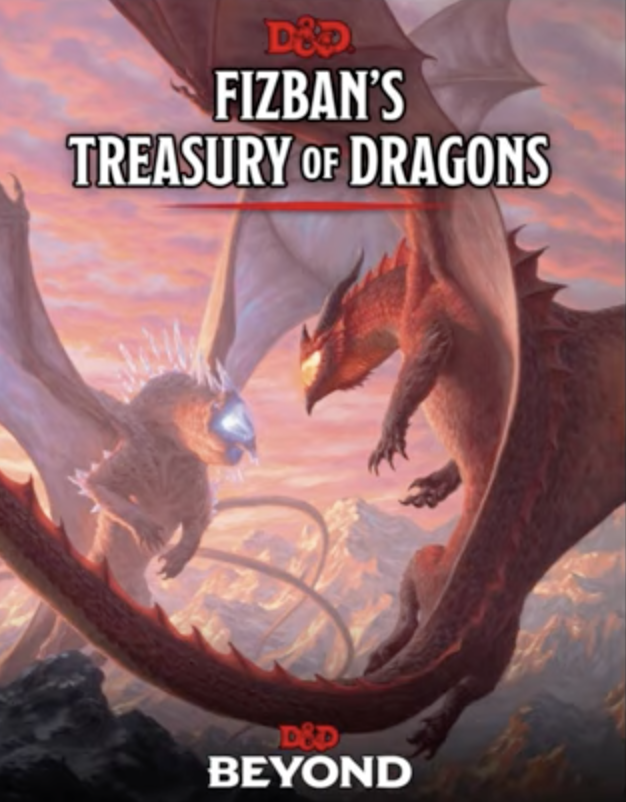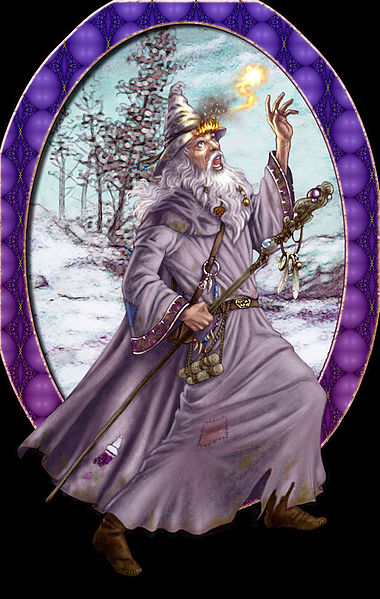 Fizban the Fabulous by Vera Gentinetta
Last edited: