Come on, man. The pop culture witch does not go around shooting magical laser beams out of their hands. Go into Netflix, type "witch" in the search window and pick any of the shows or movies at random.

And "most people?" Was there a Pew Research poll on this? Google "warlock vs. witch" and you will see a lot of debate, some of it quite heated. The second link returned for me has a bold faced declaration that a warlock is not a male witch.
Not Netflix but . . .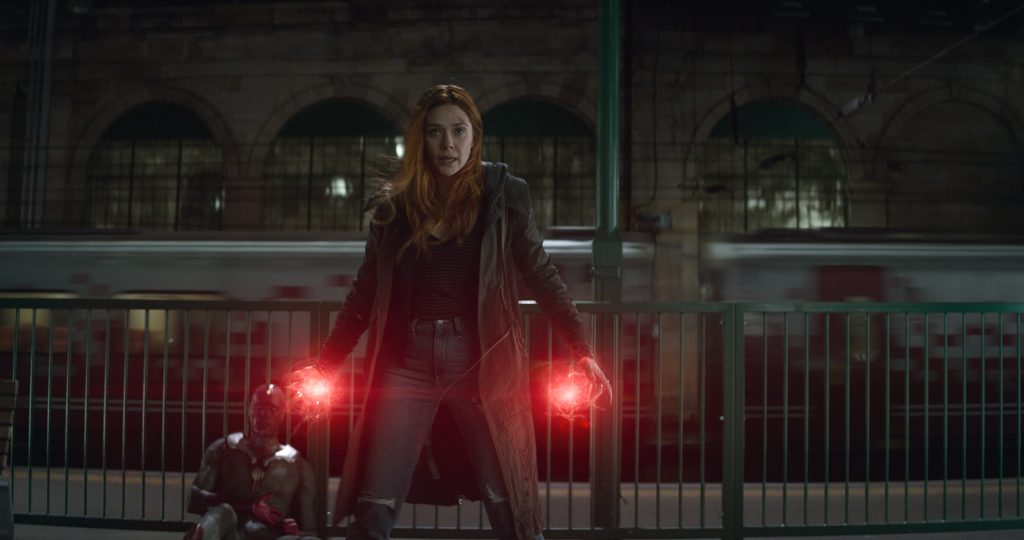 Also a pop culture witch might shoot magic out of a wand: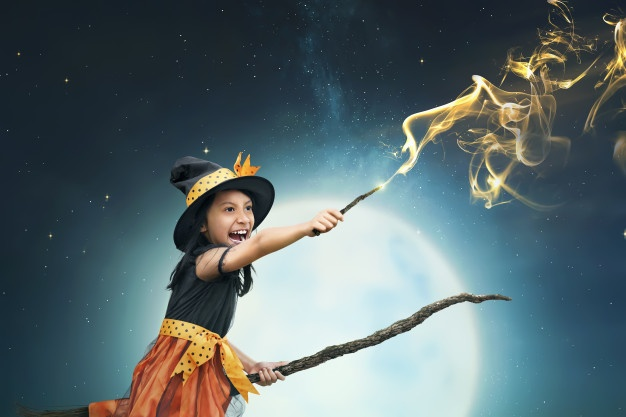 And if you go to Charmed the TV series Warlocks as a term and concept were evil counterparts to good witches.