It sounds like CBS is going to be doing a lot of licensing of
Star Trek
merchandise in the next year or so, to coincide with the show's 50th anniversary, and it's looking like Gale Force Nine might be launching a some kind of hobby game. Liz Kalodner of CBS Consumer Products reports that
"in toys and games, Gale Force Nine will launch a new Star Trek hobby game title, Spin Master will launch RC vehicles and USAopoly will develop new Star Trek themed board games."
That's not all they're doing, of course - there's lots of watches and toys and novels and 3D chess sets and the like coming, too, but it's the hobby game which interests us here on EN World! Thanks to
Sentinel Marshall
for the scoop.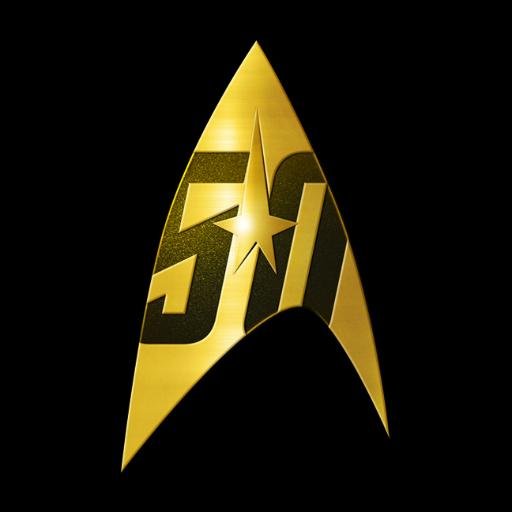 Here's what else is coming (non-RPG stuff):
Spin Master remote controlled vehicles
Wooden Expressions 3D chess set
Cross Cult novels for the German market
National Geographic Star Trek Guide To Our Universe hardcover
Accutime Star Trek themed watches
Brainstorm running apparel
Somerbond sleepwear
Treadless t-shirts and socks
Items from Build-A-Bear Workshop, Mezco, Roads Innovation, Titan and Wish Factory
Gale Force Nine Star Trek "hobby game"
USAopoly Star Trek boardgame
Of course, that list only says "hobby game", and GF9 is more known for cards and accessories, so there's a strong chance this is a collectible card game or something similar. It's not a board game, though, as that's being handled by USAopoly. Hobby games traditionally include CCGs, boardgames, RPGs, and miniature games. My bet is on a card game, but a new
Star Trek
RPG would certainly be fun.
SaveSave​