Friendship is Magic, and Magic is Heresy.
Morrus; Looks over his new Level UP product.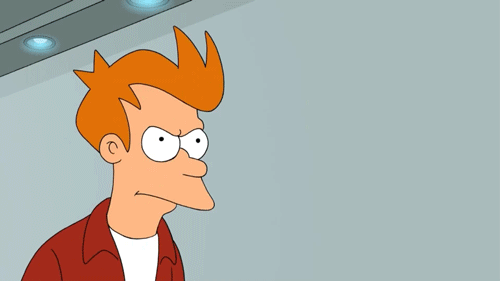 To be honest. That's really the major solution because you can't write a book in 600 pages that covers everything. Just can't be done.
In the past, they solved this with extra books. They
sell
books, so it seems reasonable to do this with 5e, but they haven't. Instead they've magick-ed up some new archetypes.
(And that's before we even start to talk about the abomination that is TCoE psionics - and not the cool kind of abomination, either. The bad kind.)