Matt Forbeck, the writer of the upcoming official Marvel Multiverse RPG, talked a little more about the game on his blog.

Matt Forbeck announced on Twitter that he's working on a new in-house D616 Marvel RPG due for a 2022 release! It looks like there will be an open playtest. What's the D617 System? "… the all-new D616 System, an accessible and easy-to-learn system for newcomers to tabletop RPGs and a natural...

www.enworld.org
He confirms that you can create your own characters, as well as play existing Marvel characters. The last Marvel game was the 2012 award-winning
Marvel Heroic Roleplaying
by Cam Banks and Rob Donoghue, powered by Cortex Plus. Prior to that was Jeff Grub's 1984
Marvel Super Heroes
(known as FASERIP due its its attributes of Fighting, Agility, Strength... etc.), and a couple of other games.
The current game borrows that latter idea, with MARVEL standing for the abilities of Might, Agility, Resilience, Vigilance, Ego, and Logic.
Read more from Matt Forbeck at the link below!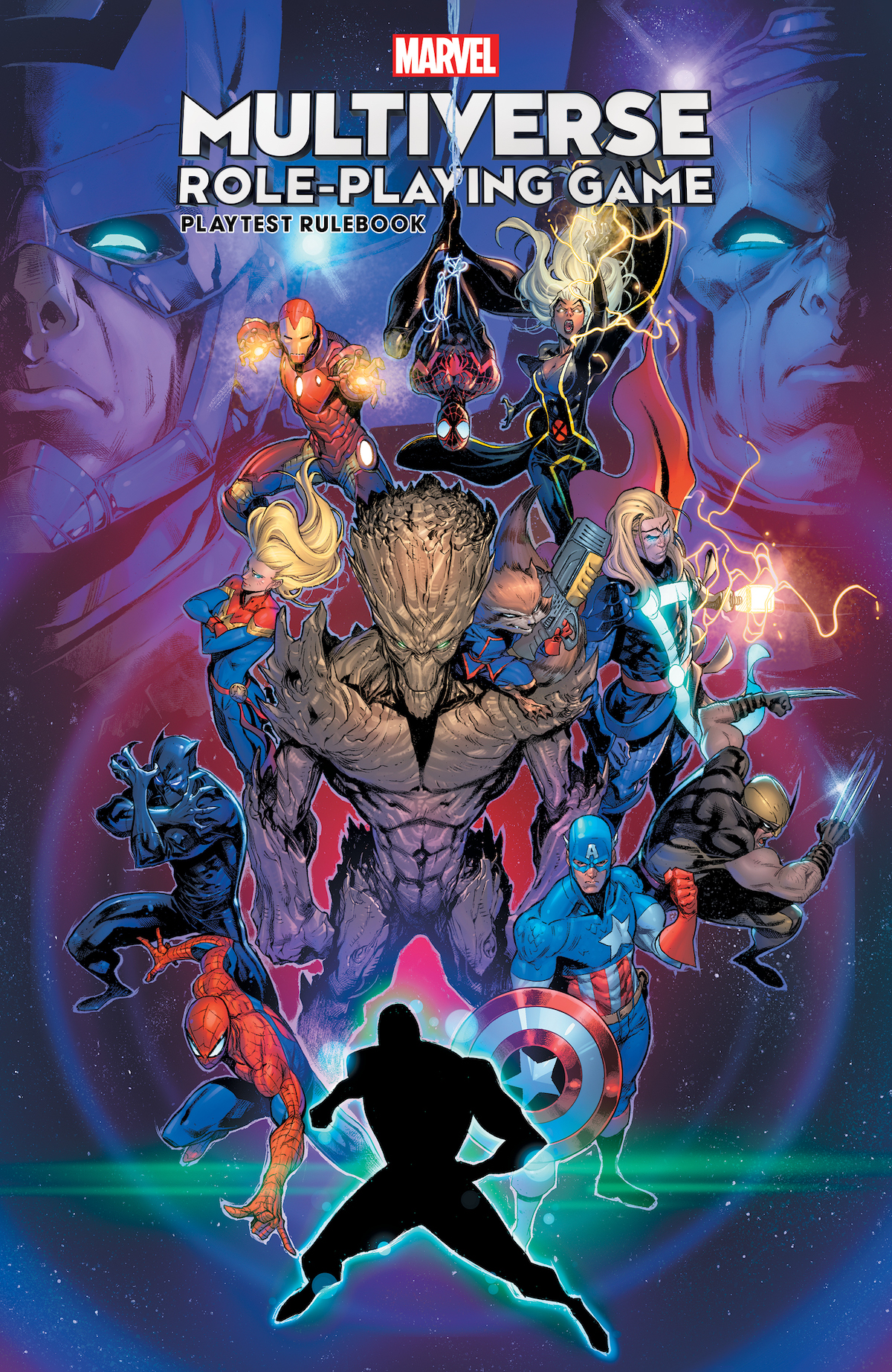 On Friday, Marvel announced its plans to publish a new tabletop roleplaying game called the Marvel Multiverse Role-Playing Game. Normally, I'd be pretty excited about this because I'm a…
www.forbeck.com