Hello everyone, Darryl here with this week's gaming news! Wizards of the Coast CEO is now the Hasbro CEO, Kickstarter moves ZineQuest dates, TSR3.5 re-files lawsuit against Wizards of the Coast, and more!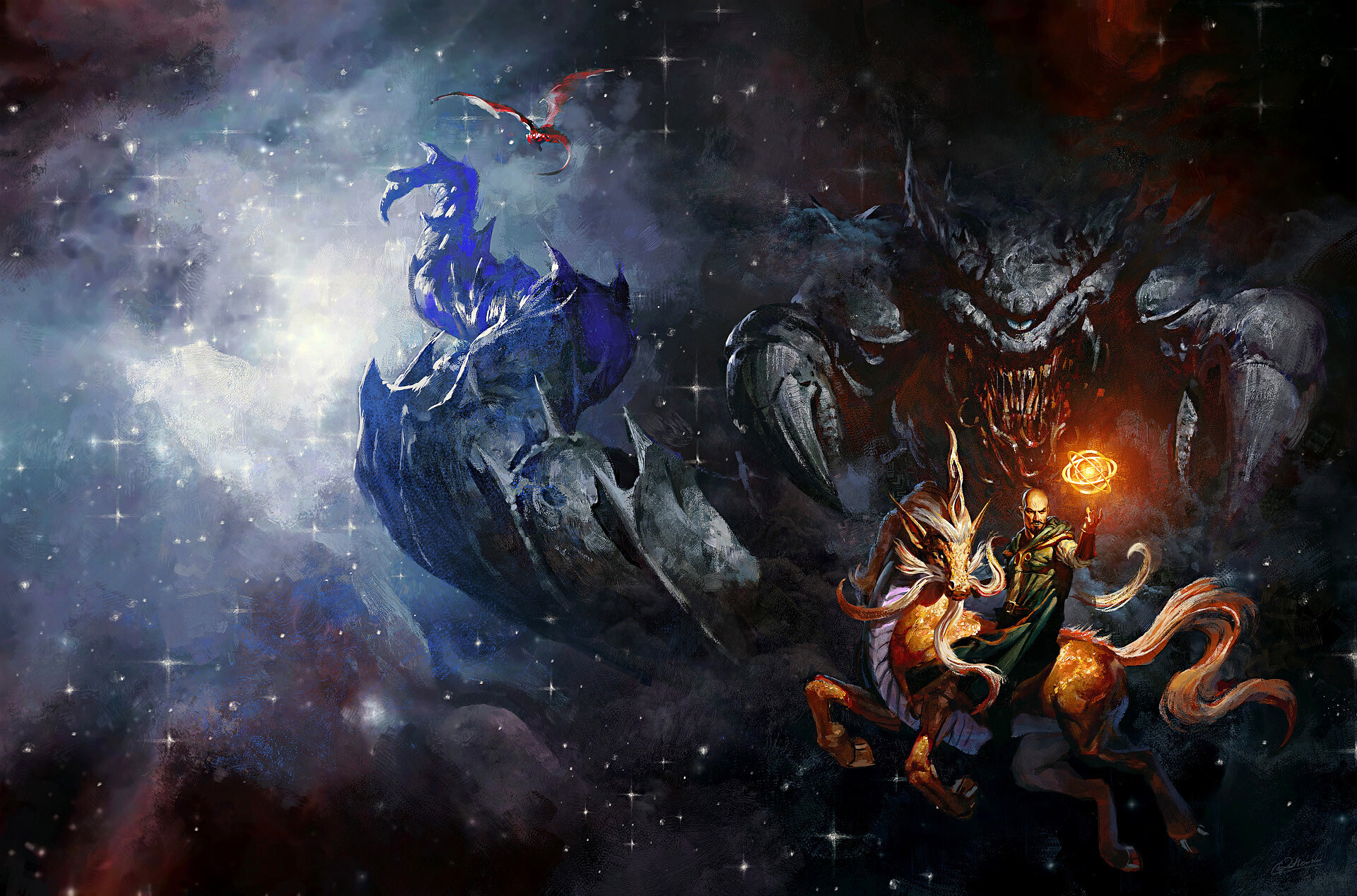 In case you missed it elsewhere on EN World this week: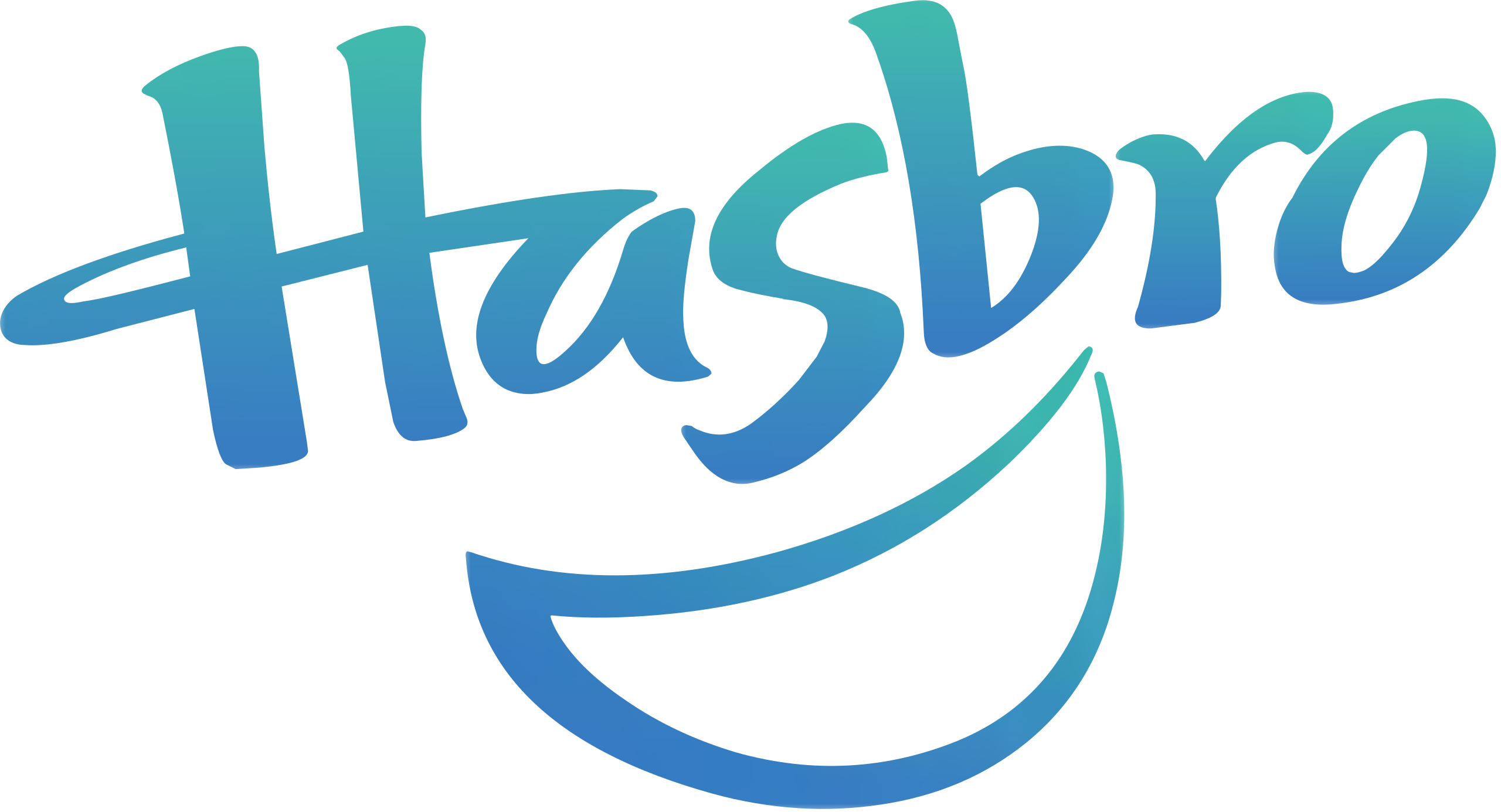 The past two weeks gave us some big news in the roleplaying game industry. First,
Wizards of the Coast CEO Chris Cocks will be the new CEO of Hasbro
. Cocks will replace interim CEO Rick Stoddart who has been in the role since the passing of Brian Goldner last October. This obviously caused a bit more shuffling of the Hasbro Board with Stoddart moving to Chair of the Board and Eric Nyman is moving to President and Chief Operating Officer. No news on who will be taking over the top job at Wizards of the Coast when Cocks moves up the corporate ladder on February 25, 2022.
Trading card and sports memorabilia company Topps has been sold to competitor Fanatics
. While most of the coverage focuses on the sports memorabilia, this is relevant to tabletop roleplaying games as Topps owns the intellectual property rights to the
BattleTech
and
Shadowrun
properties. Topps acquired the rights to the franchises when it purchased WizKids in 2003 but retained them when they sold WizKids to NECA in 2008. Topps maintained a relatively hands-off relationship with the
Shadowrun
and
BattleTech
franchises, seemingly happy to just cash the checks from companies like Catalyst Game Labs and video game companies like Harebrained Schemes and Piranha Games and relying on their licensees to grow the brands, so it remains to be seen whether Fanatics will maintain the laisse-faire attitude, attempt to revitalize the lines internally, or divest themselves from the non-sports related properties.
Asmodee is joining the video game company Embracer Group as owners PAI Partners enter negotiations to sell the board game company
. Embracer Group also owns Take Two Interactive, Gearbox Games, Coffee Stain, THQ Nordic, and other well-known video game developers and publishers. The expansion outside video games continued for Embracer Group who announced
an acquisition deal for Dark Horse Comics just a few days later
. The combination of properties will give Embracer Group a large portfolio of intellectual property to draw from for video games, tabletop games, and comic books.
Ian Livingstone is now Sir Ian Livingston as the Games Workshop co-founder has been knighted
. Sir Livingstone was awarded a Knights Bachelor, given in recognition of national contribution to UK arts, science, charity, welfare, and public service. He is also known for co-founding Citadel Miniatures, co-creating the
Fighting Fantasy
series of books, and was president of video game company Eidos Interactive during the creation of the
Tomb Raider
series of games featuring Lara Croft.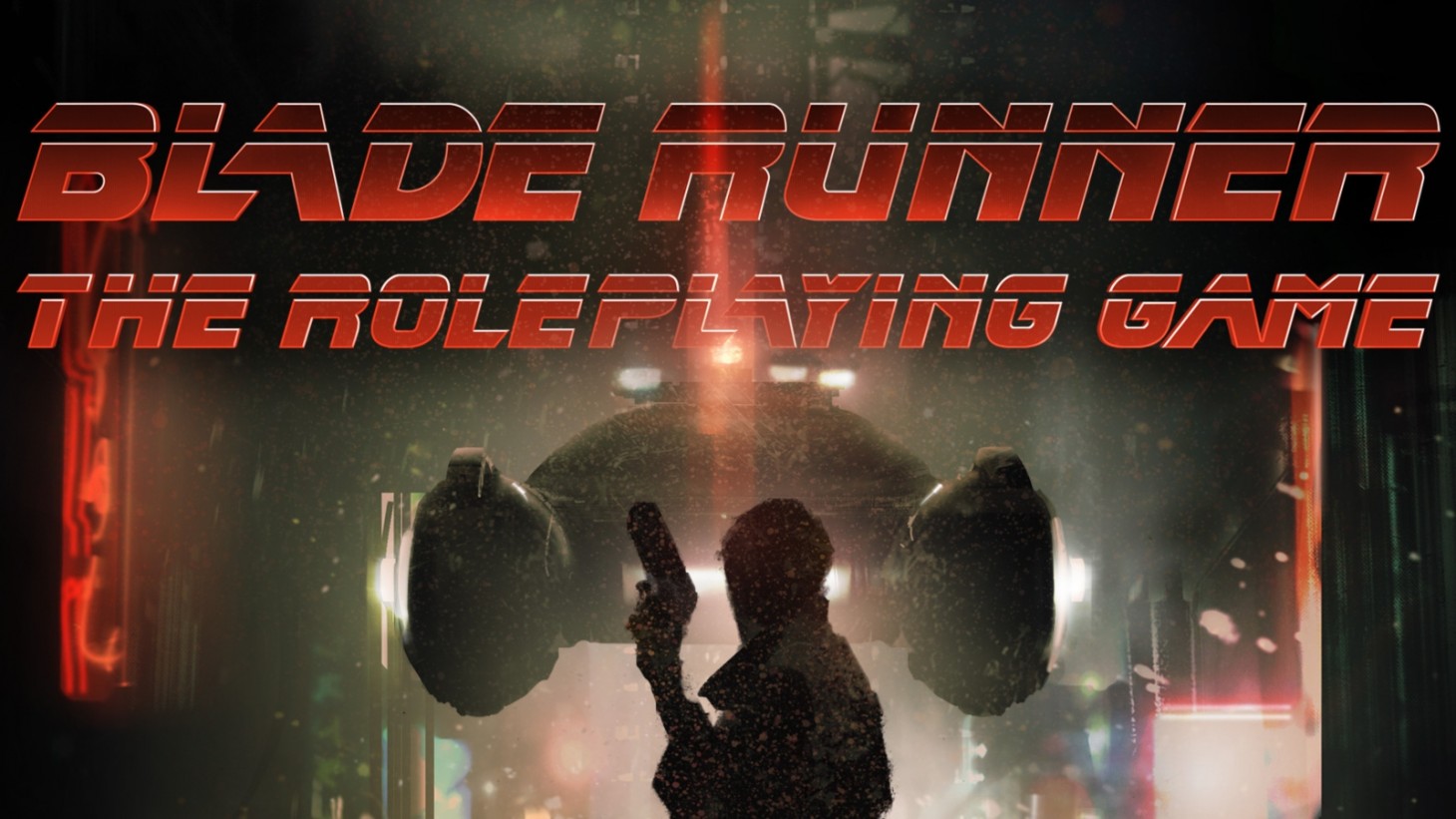 EN World looks back and 2021 and forward to 2022 with a series of polls voted on by you! First the look back as we have the
results of the Top 20 RPG podcasts of 2021 divided into Talk and Let's Play categories
. You can also find the list on
the last Morrus' Unofficial Tabletop RPG episode from 2021
. If you want to know what the biggest news stories were last year,
Morrus analyzed the data and pinpointed the most popular news items from 2021
. Finally, we look to the future with the rules of
the 10 Most Anticipated RPGs of 2022, as nominated and voted on by you, the EN World readers
.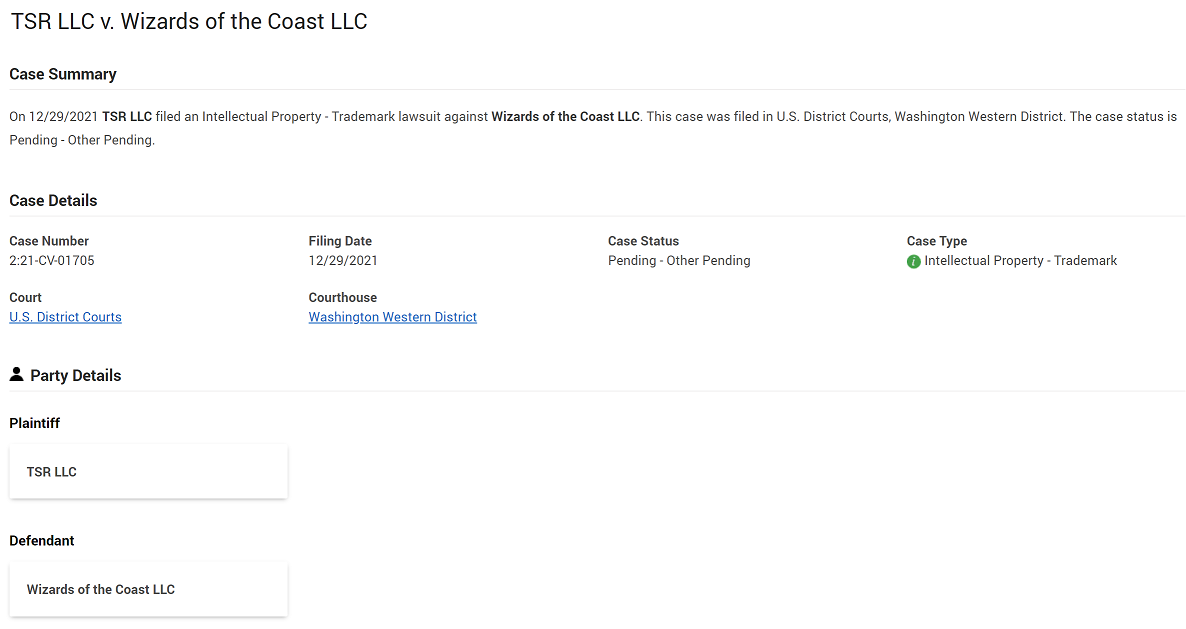 TSR3.5 has re-filed its trademark lawsuit against Wizards of the Coast
. This time, they've filed the lawsuit in the US District Court for the Western District of Washington, which is the district that covers Seattle. The filing was made on December 29, 2021, and appears to be
a continuation of their previous lawsuit in North Carolina
, which was voluntarily dismissed on December 9. They also appear to have changed law firms between the two filings, which is unsurprising since they're filing in a different state. While the court documents are not publicly available yet, the lawsuit is listed as an "Intellectual Property – Trademark" lawsuit, meaning this is most likely a continuation of TSR3.5's attempt to say they own the name TSR and the copyrights to the graphics used as logos rather than the proposed lawsuit against Wizards of the Coast for "defamation" over the legacy product disclaimer which TSR3.5 is using to fundraise on IndieGoGo.
Kickstarter Director of Games Anya Combs announced that the annual ZineQuest promotion from Kickstarter will be delayed until August to coincide with Gen Con
. This led to controversy from many designers who previously participated in the promotion. The announcement came after RPG designer Sam Sorensen announced it himself after confirming with Combs, meaning that there was no public announcement from Kickstarter until the information was released by a third party. Projects even as small as most ZineQuest projects still require months of planning, and having the event moved with only a few weeks' notice will cause serious issues for many who planned to participate. Finally among the concerns, Gen Con is a large event for game designers to take advantage of networking and promotion, which adds a heap of logistical challenges: Travel arrangements, managing a booth, scheduling for both meetings and events as well as printing to ensure product is available for the convention, and more, all of which make managing a crowdfunding campaign at the same time incredibly difficult. This dissatisfaction was exasperated by the previous
controversy surrounding Kickstarter and its proposed move to a blockchain model
.
In response,
an alternate grassroots promotion campaign called Zine Month already sprung up in the wake of the announcement
. The event will take place on February 2022 and features a website collecting projects from multiple crowdfunding platforms fitting the same style projects as ZineQuest along with community cross-promotion using the social media hashtag #ZIMO.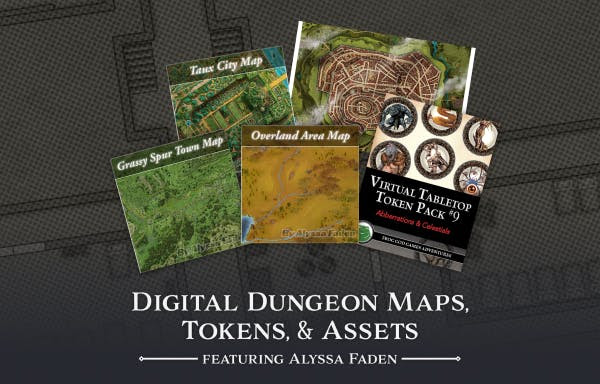 Humble's Digital Dungeon Maps and Assets bundle is on its final week, a collection of digital assets ready for use in virtual tabletops
. The bundle features battle-scale maps, overland maps, PC tokens, monster tokens, and terrain accessories for wilderness, caves, crypts, fortresses, cities, towns, taverns, and more. This bundle benefits the Navy-Marine Corps Relief Society and runs until Thursday, January 13. If you'd rather something physical and especially if you got a fancy new 3D printer for the holidays,
the Dungeons & Monsters 3D Printable Tabletop Bundle features 120 different ready-to-print files
. There's a full collection of PCs, NPCs, monsters, terrain, and furniture ready to be printed and painted. This bundle benefits Cancer Research UK and Make-a-Wish and runs until Friday, January 14.
That's all from me for this week! Don't forget
to support our Patreon
to bring you more gaming news content. If you have any news to submit, email us at
news@enpublishingrpg.com
, and you can get
more discussion of the week's news on Morrus' Unofficial Tabletop RPG Talk
every week. You can
follow me on Twitch to get notifications when I go live,
subscribe to Gamer's Tavern on YouTube for videos on gaming history, RPG reviews, and gaming Let's Plays
, or you can listen to
the archives of the Gamer's Tavern podcast
. Until next time, may all your hits be crits!
Note: Links to Amazon, Humble Store, Humble Bundle, and/or DriveThru may contain affiliate links with the proceeds going to the author of this column.