The D&D movie is currently filming at
Alnwick Castle
in Northumberland. A number of onlookers have posted photos from the set on Twitter,
as has Newcastle's The Chronicle
. Check the link for lots more! Alnwick was built in 1309, and has been used in
Harry Potter
and
Downton Abbey
, amongst other things.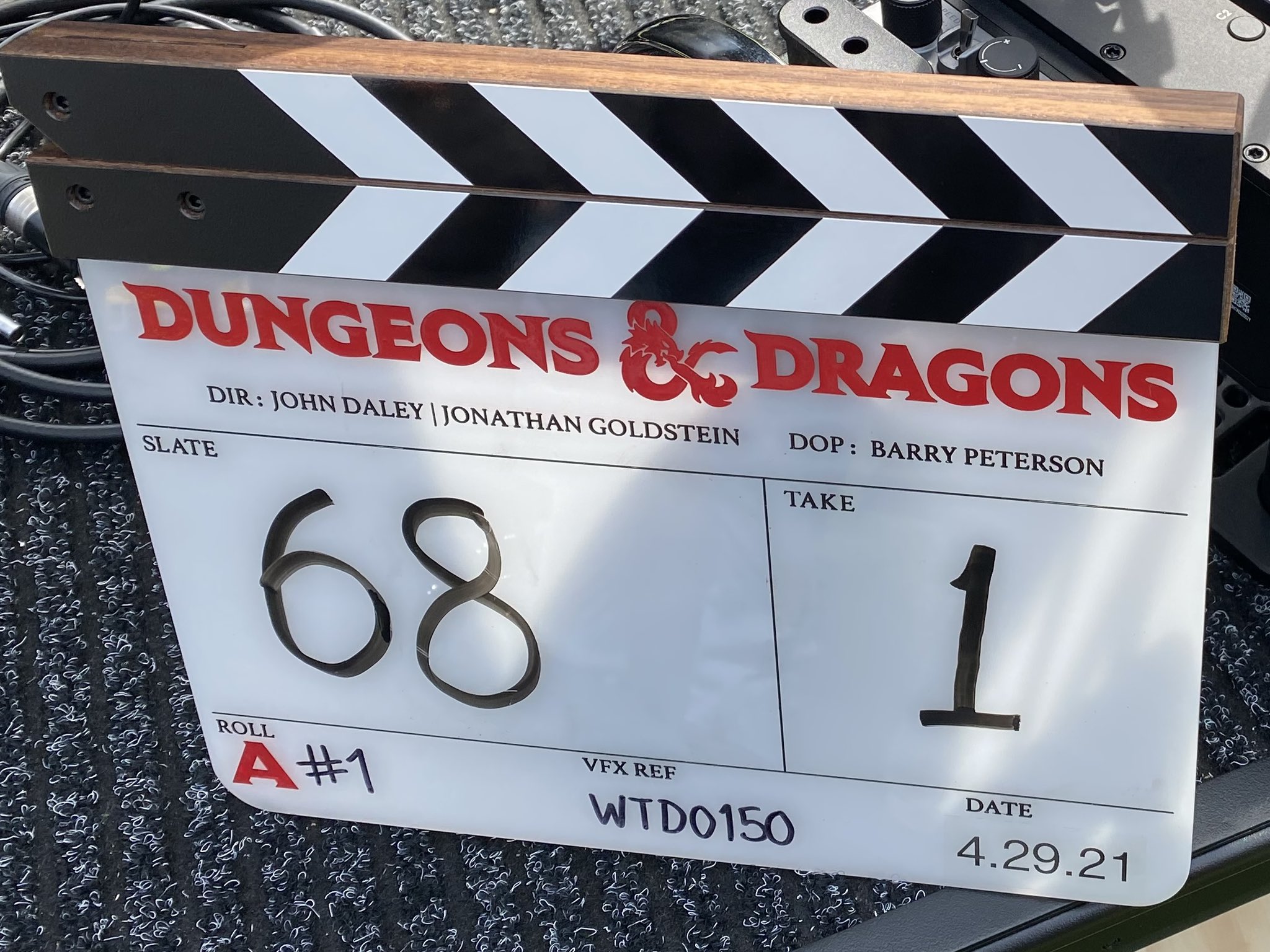 Director Jonathan Goldstein tweeted "The campaign begins" with the following image! Jonathan Goldstein and John Francis Daley will be directing the film which features "an ensemble cast and take a subversive approach to the game." The film stars Chris Pine, Michelle Rodriguez, Justice Smith...

www.enworld.org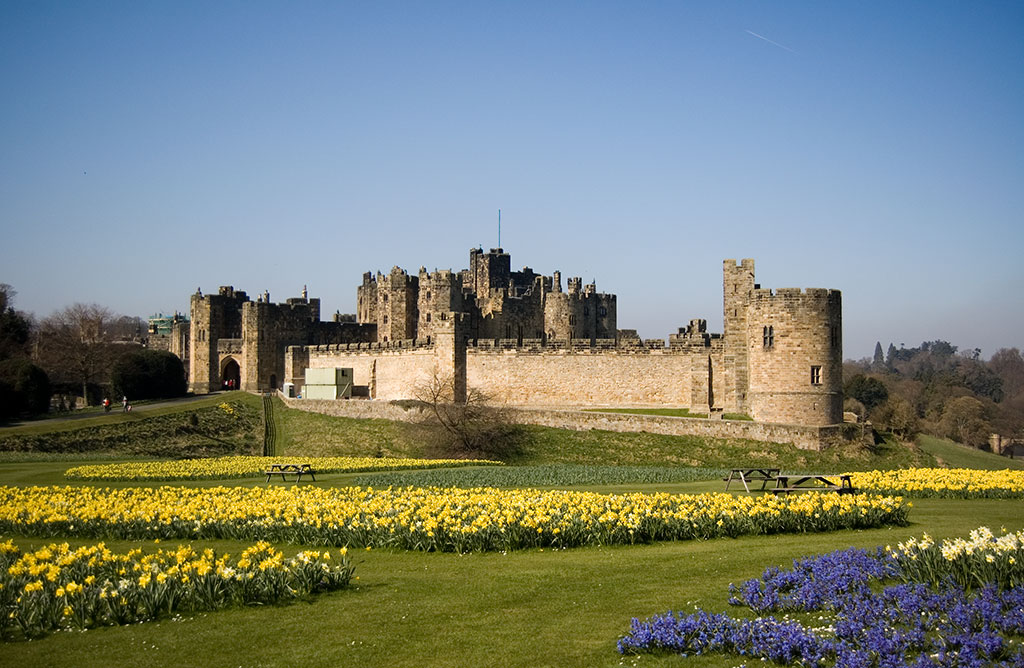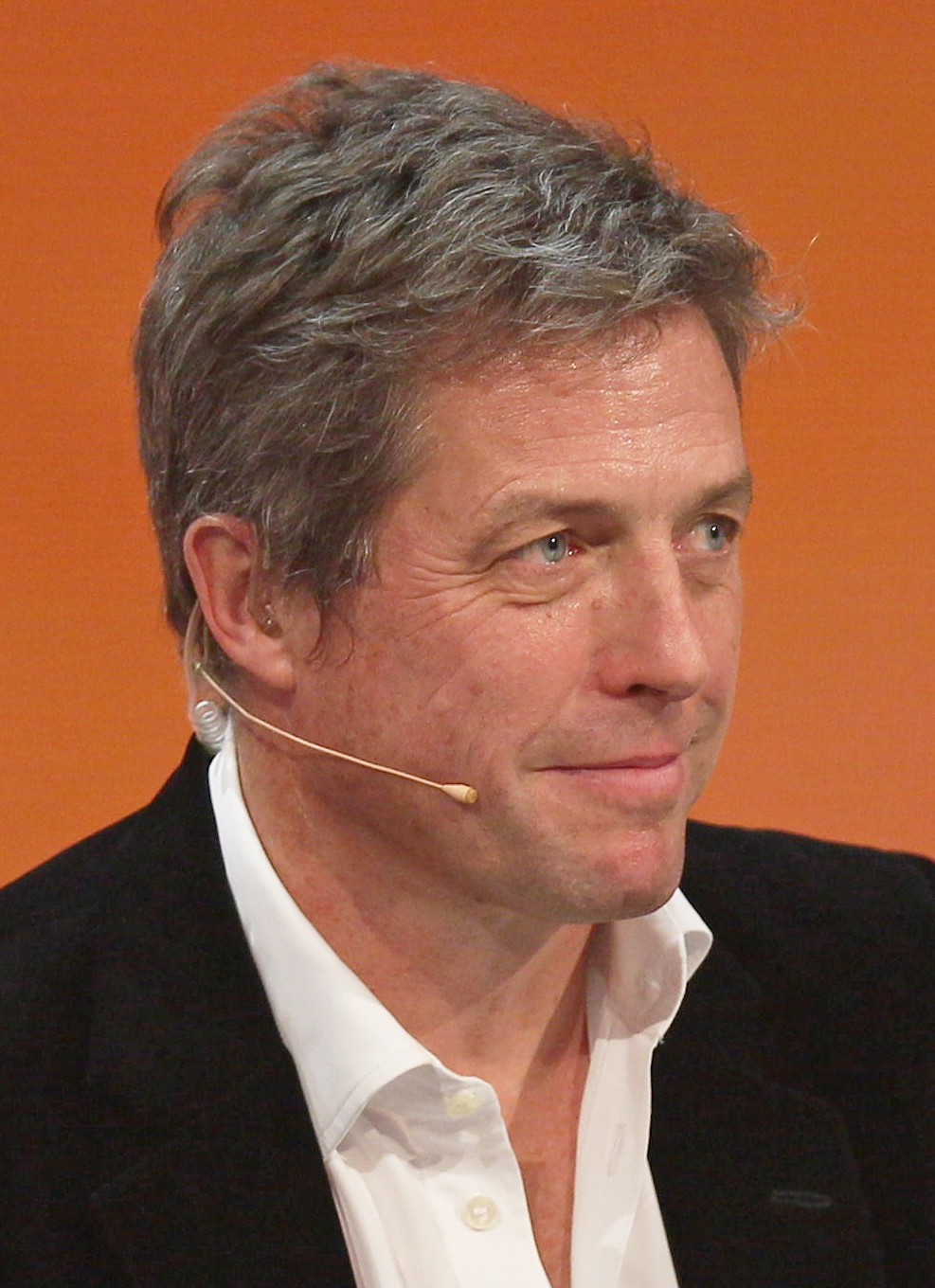 Hugh Grant will be playing the villain in the Chris Pine D&D movie, which also stars Fast & Furious' Michelle Rodriguez, Jurassic World's Justice Smith and Bridgerton star Regé-Jean Page, according to Deadline. According to ComicBookMovie, his character name is Forge Fletcher, and the cast will...

www.enworld.org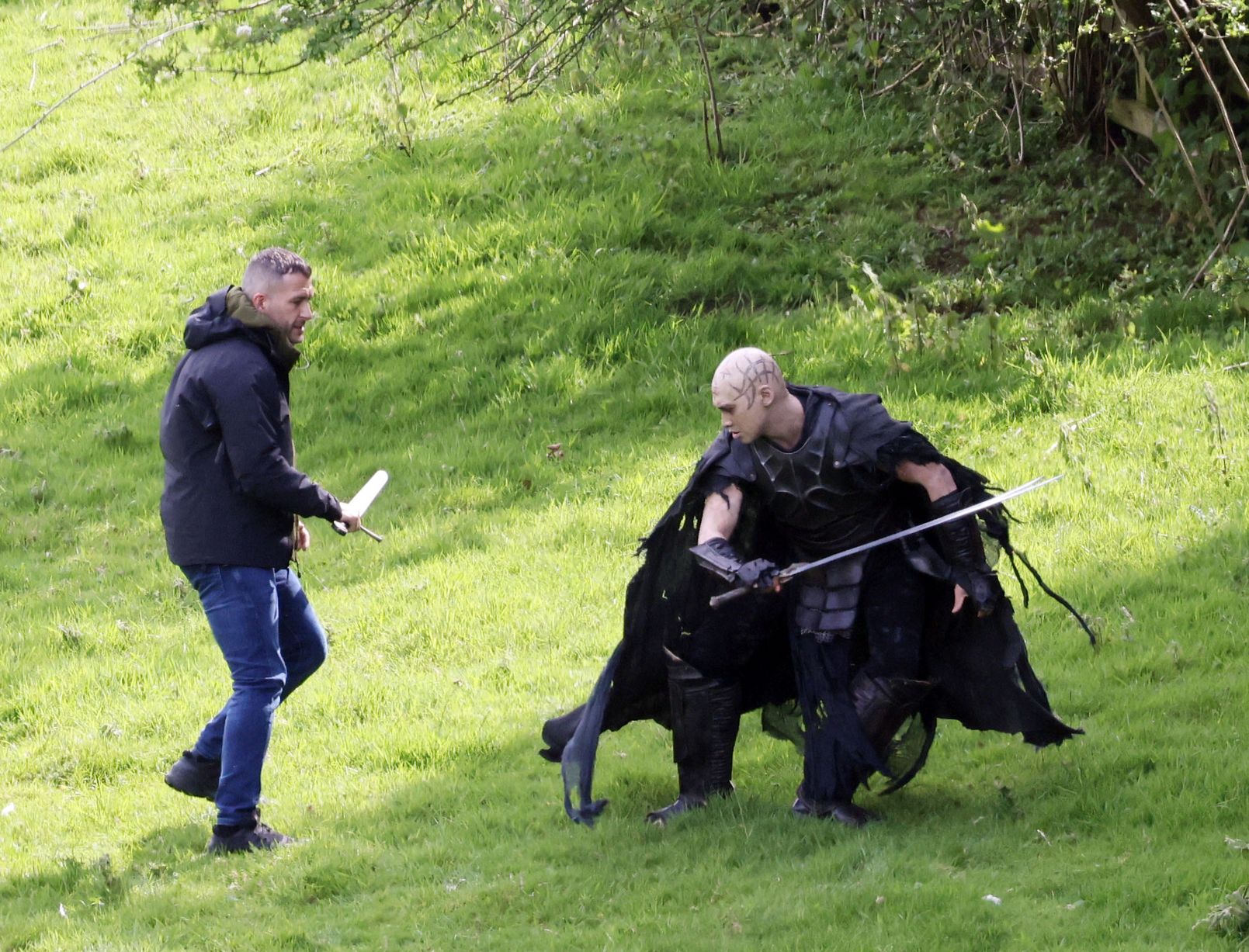 One of the stars of the upcoming D&D movie -- Regé-Jean Page of Bridgerton fame -- spoke to Variety about the production. He also reveals he is playing a paladin! According to Variety -- Page was immediately drawn to the project based on the film's script, predicting that it will be a "huge...

www.enworld.org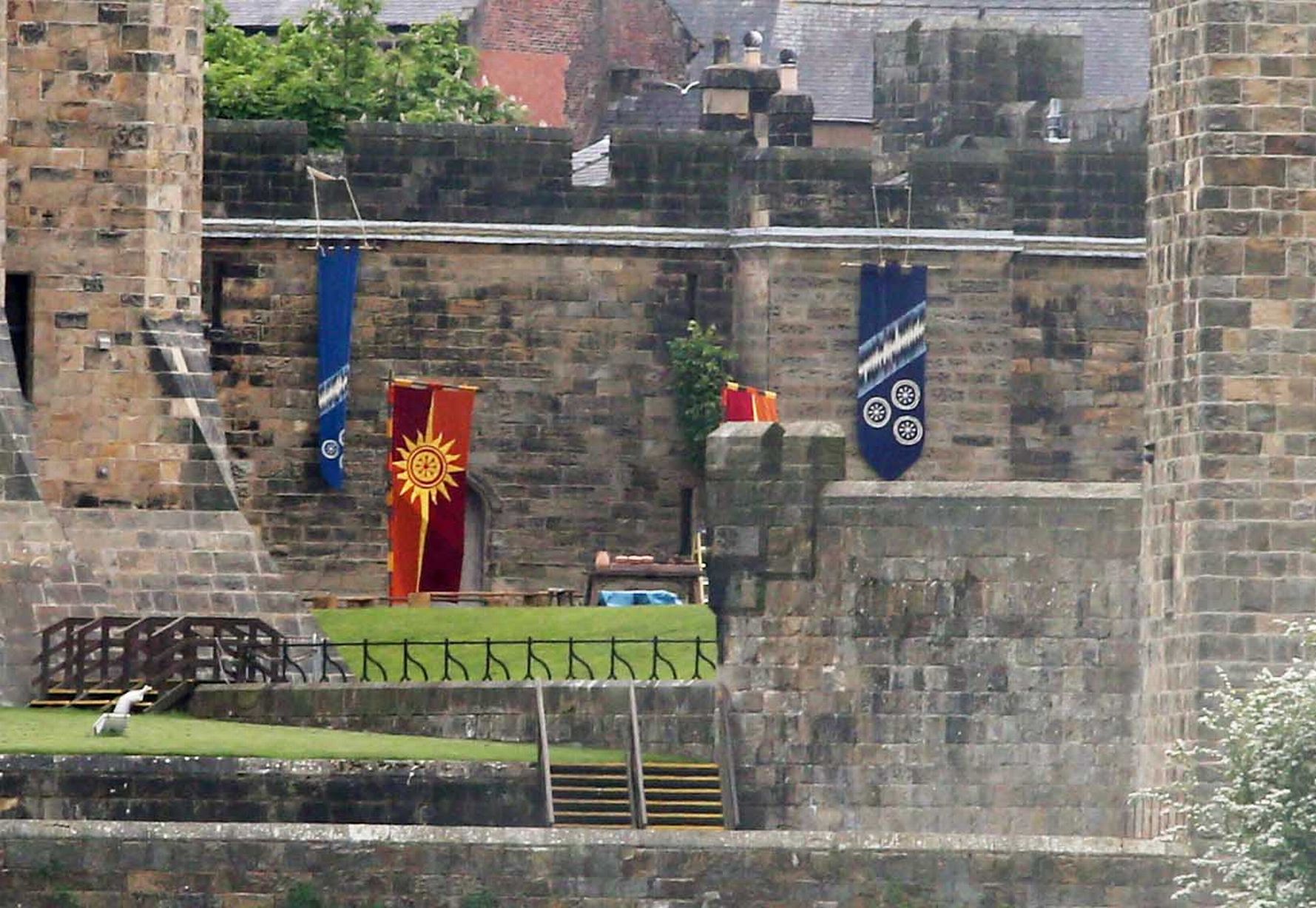 Last edited: