Lawyer by day. Rules lawyer by night.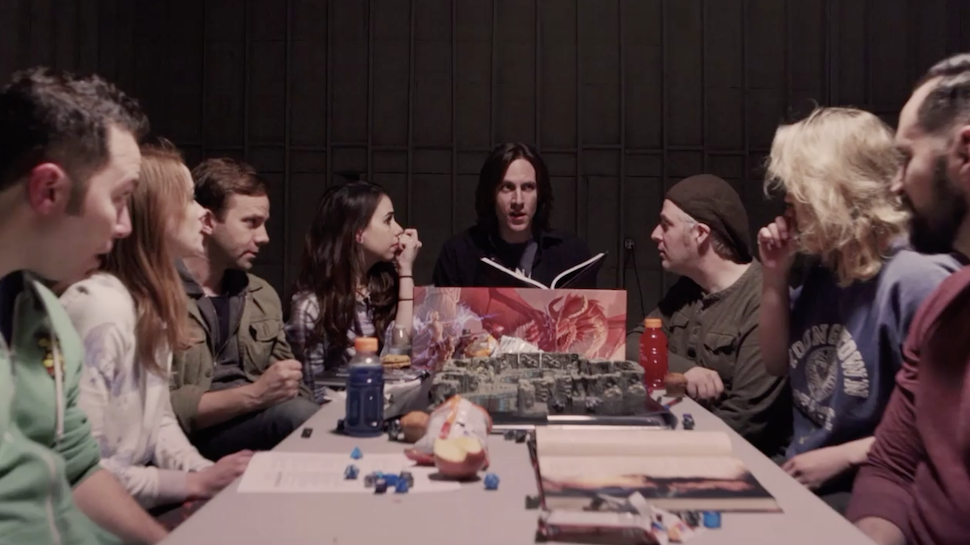 I don't get a lot of free-time for just me (such is life) so I look forward to my weekly Saturday night session. We missed a session two weeks ago due to a player not being able to make it and last week because I was out of town (no GM=no game). So, being without my D&D session for so long has my every free thought going right back to my campaign.
What games do you have going? Are you in more than one right now? Let me know in the comments.