The
original announcement from Critical Role's Darrington Press
made a brief mention of it, but Beadle & Grimm has now shared some details about the boxed set version of the campaign setting. You can
pre-order it now
.
There are actually three boxed sets coming, priced $249, $299, and $349 for the Arcane, Awakened, and Exalted versions respectively.
The contents include:
Battle maps
Player handouts
Jewelry
Coins
Encounter cards
GM screen
Bonus adventures
Campaign setting split into smaller booklets
Additionally, you will be able to pick up a separate $70 map vault with 8 additional battle maps, and a $70 badge pack with 4 pieces of faction jewelry.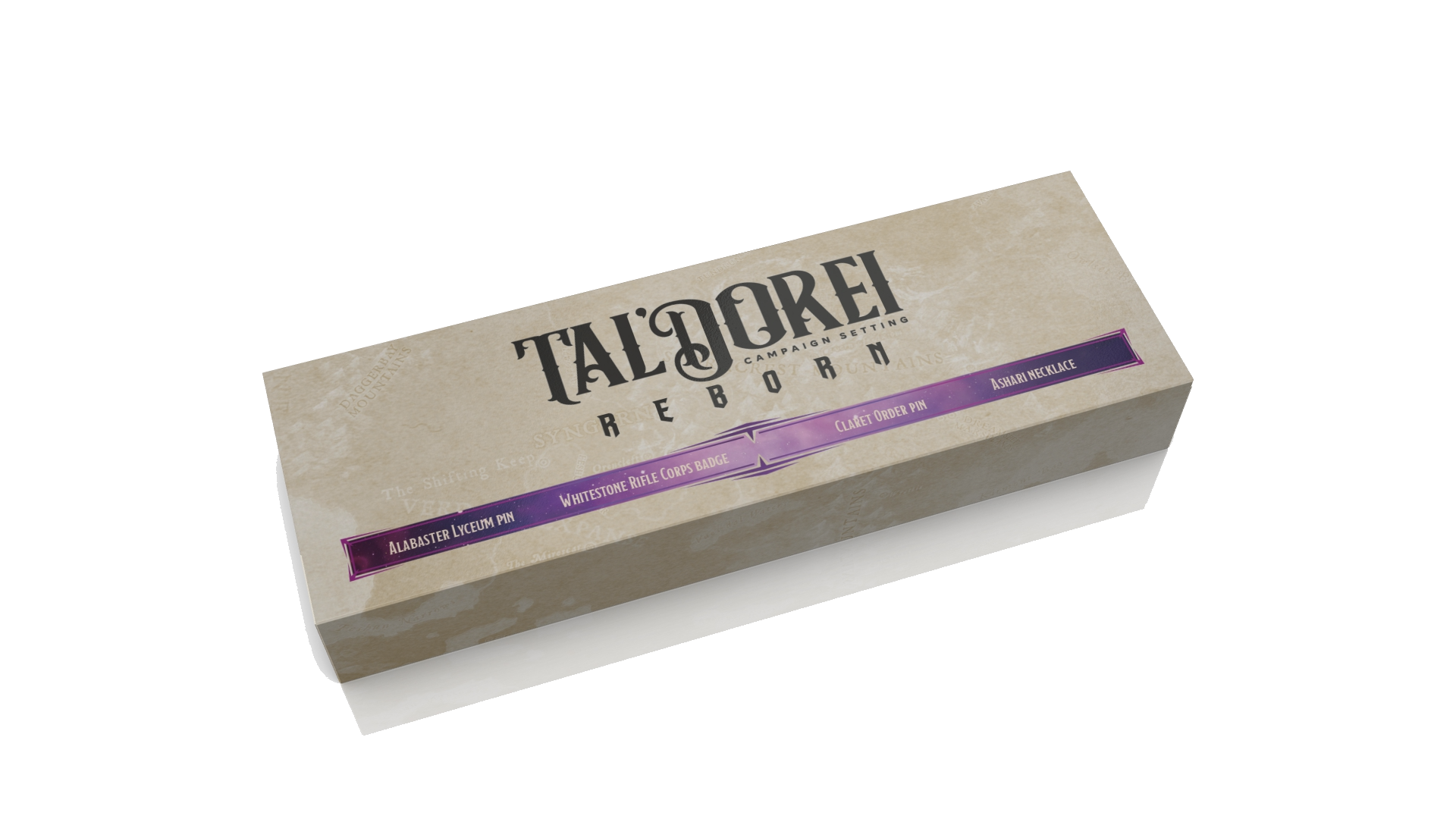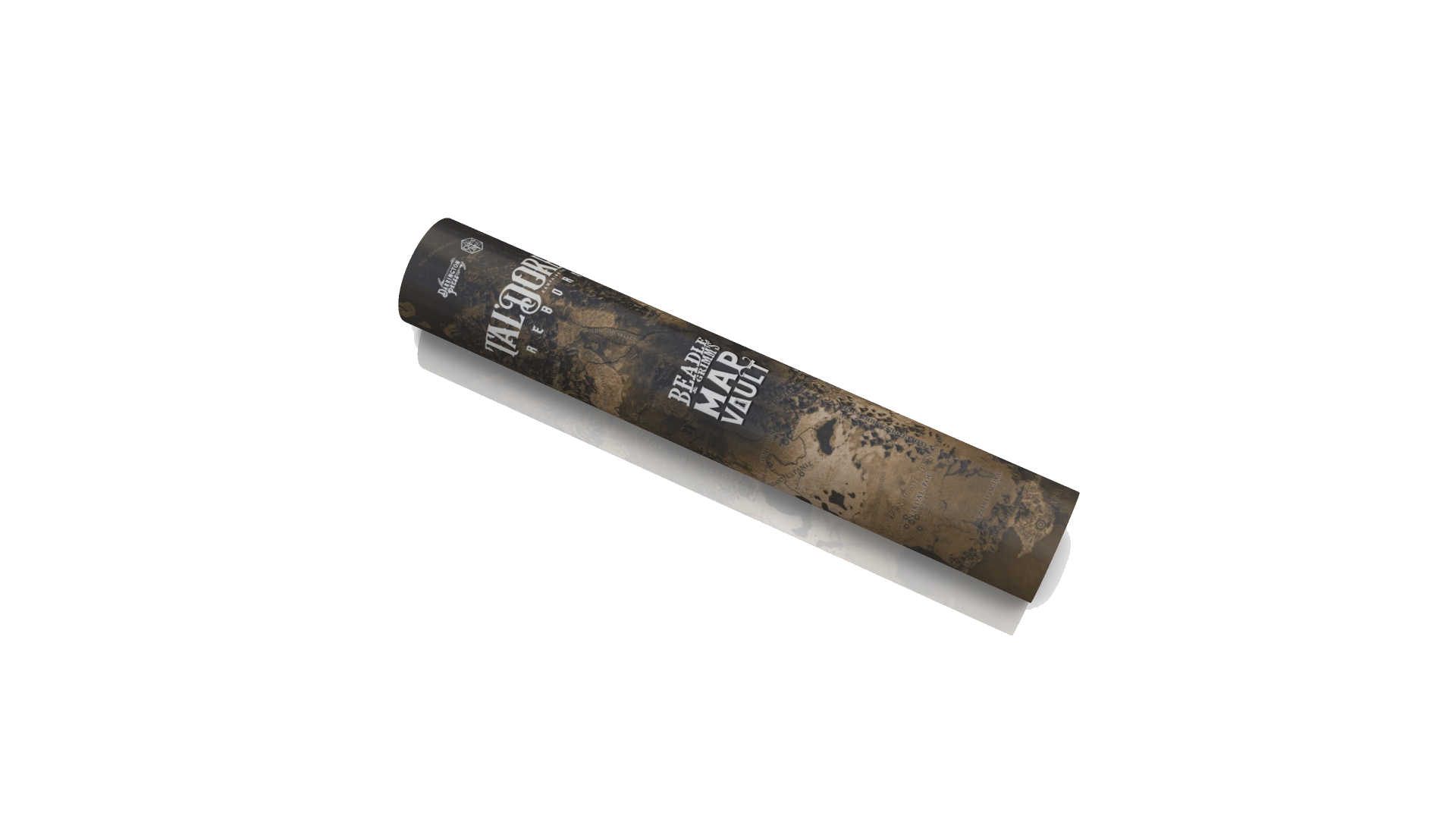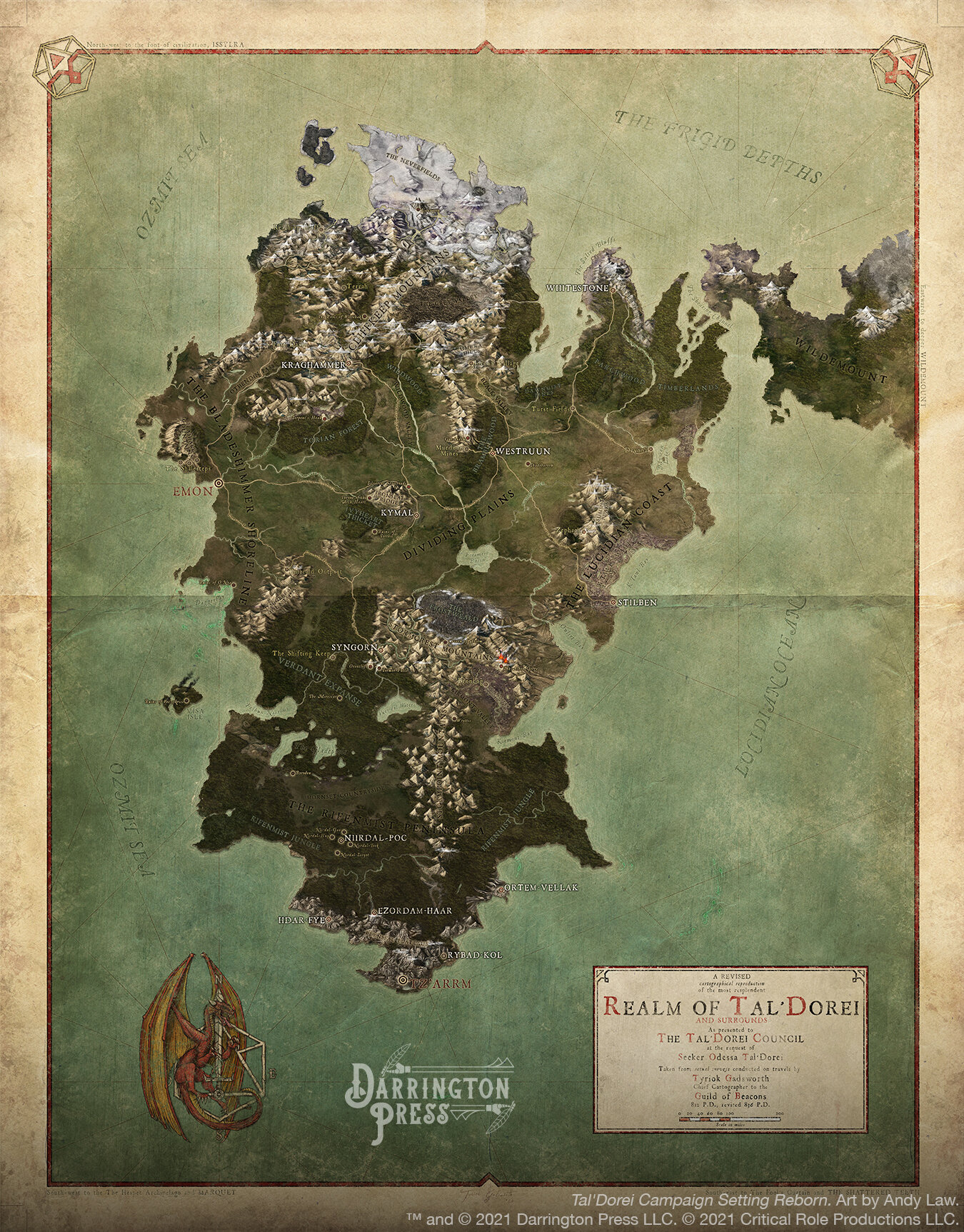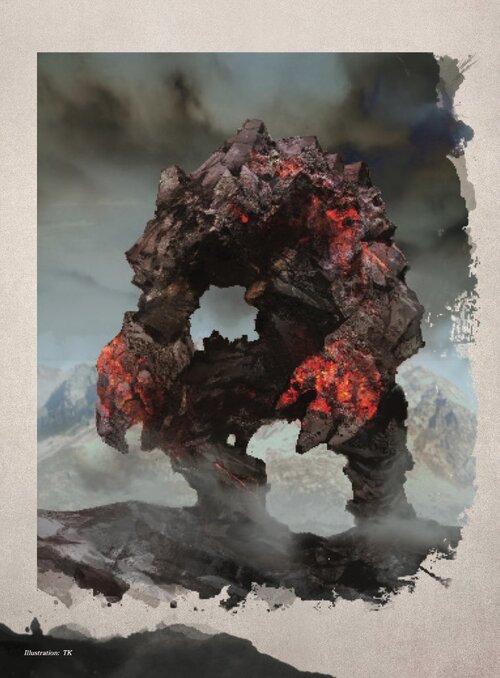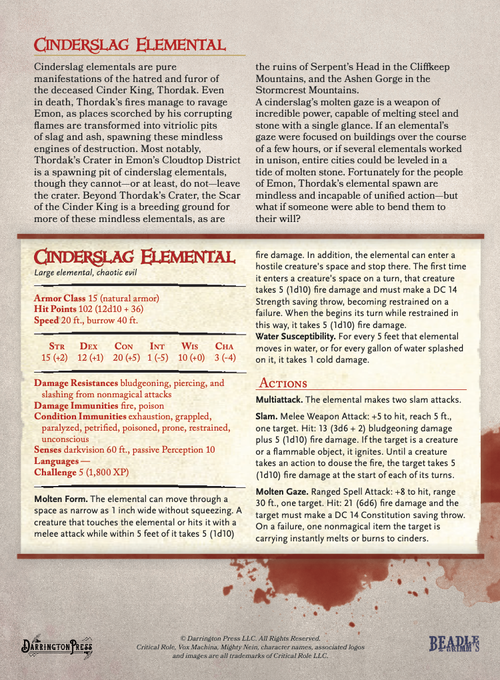 Last edited: