It's the strongest mage killer combo ever.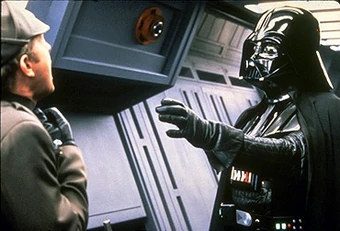 The Aberrant Mind restrains the enemy caster as an action and cast a psionic quickend spell as bonus action (Impossible to counterspell). The enemy can't move and can't cast spells (Subtle Counterspell).
It's charisma check with Magical Guidance vs Mage's STR. lol.
Easy.
Last edited: