The Smurfiest Wizard Ever!
Well, the title says it all. Do you think any of these adjustments to the feats in the PHB make them too good or powerful?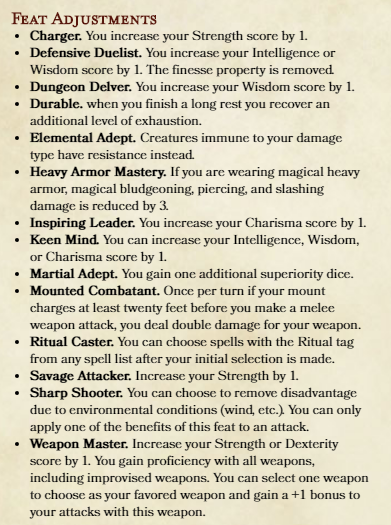 Most of these feats see very little use in our game and many of them seem weak to us, so these are our proposals.
I'm worried a couple might be too strong now. Thoughts?