After all
the legal drama
between WotC, Margaret Weis, and Tracy Hickman recently, this probably won't surprise anybody. However, on Amazon, there is
now a placeholder for a Dragonlance paperback novel
set for a 29th July release this year.
The 2020 lawsuit referred to a trilogy -
Dragons of Deceit, Dragons of Fate
, and a third book.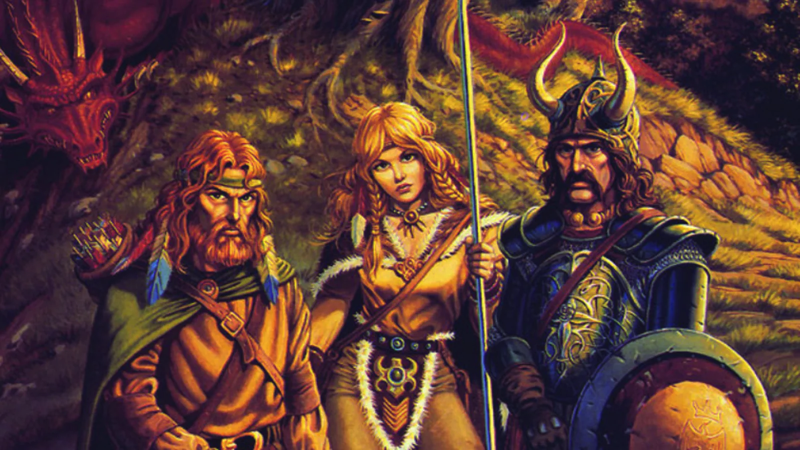 As expected, it's by Weis and Hickman, and being published by Del Rey which is the sci-fi and fantasy imprint of Penguin Random House. It's 304 pages. And that's pretty much all we know!
After
the lawsuit was dropped
, Margaret Weis tweeted that exciting news was coming; it looks like this is that exciting news.
Dragonlance
is a legacy D&D setting and best-selling novel series created in the mid-1980s by TSR, the then-owners of
Dungeons & Dragons.