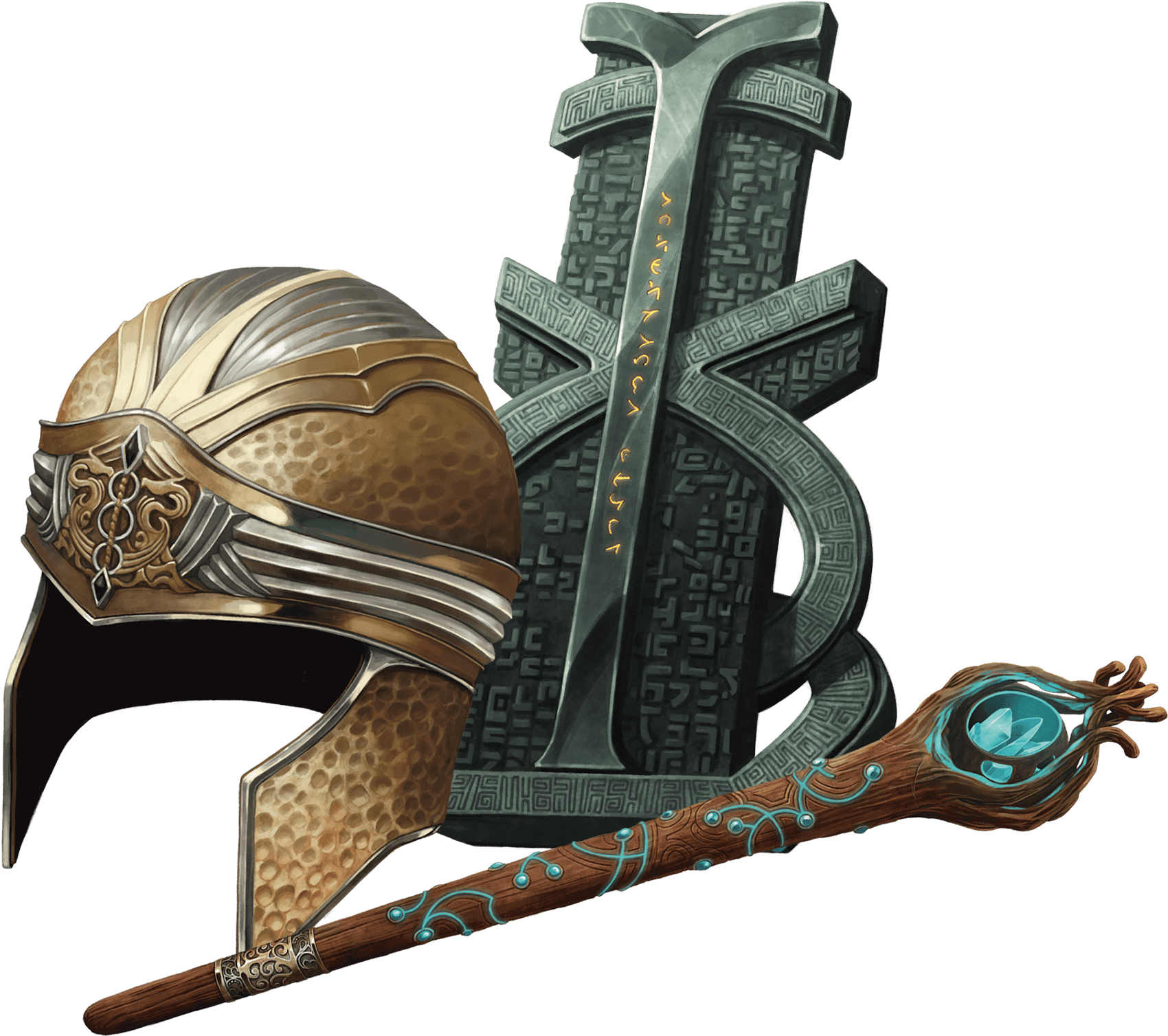 Over at D&D Beyond you can check out the game details of the protagonists (plus major NPCs) of the D&D movie, along with the statistics of a number of magical items from the film.
Thieves Gallery -- this contains stats for Doric, Edgin, Forge, Holga, Simon, Sofina, and Xenk. These are NPC-style stat blocks, not full character sheets.
Legendary Magic Items -- stats for the helm of disjunction, hither-thither staff, helm of beckoning death, red wizard blade, and the tablet of reawakening.
In addition, WotC's Chris Perkins talks about the magic items in the video below.
Have any of you considered the items for your campaigns?
Last edited: