According to The Sun
, Benedict Cumberbatch is joining Chris Pine, Michelle Rodriguez, Rege-Jean Page, Hugh Grant and others
in 2023's D&D movie
.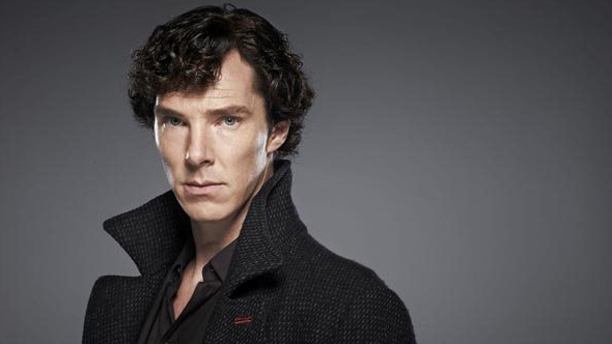 He was in the
The Hobbit
trilogy as Smaug, the dragon, and is well known as Sherlock Holmes in
Sherlock
. More recently he narrated an animated short about a Drizzt.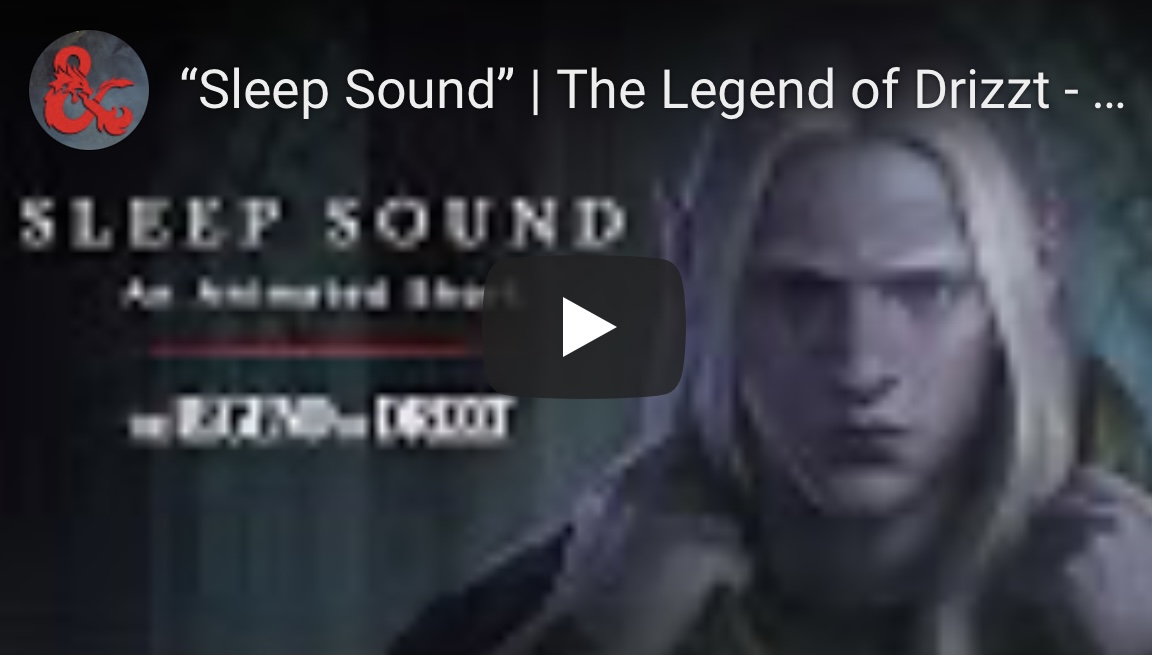 On WotC's YouTube channel, this animated short has just appeared. "Narrated by Benedict Cumberbatch and written by R.A. Salvatore, Sleep Sound reintroduces the origin story of the iconic Dungeons & Dragons hero, Drizzt Do'Urden." UPDATE! A summer of Drizzt has been announced (Scroll down to...

www.enworld.org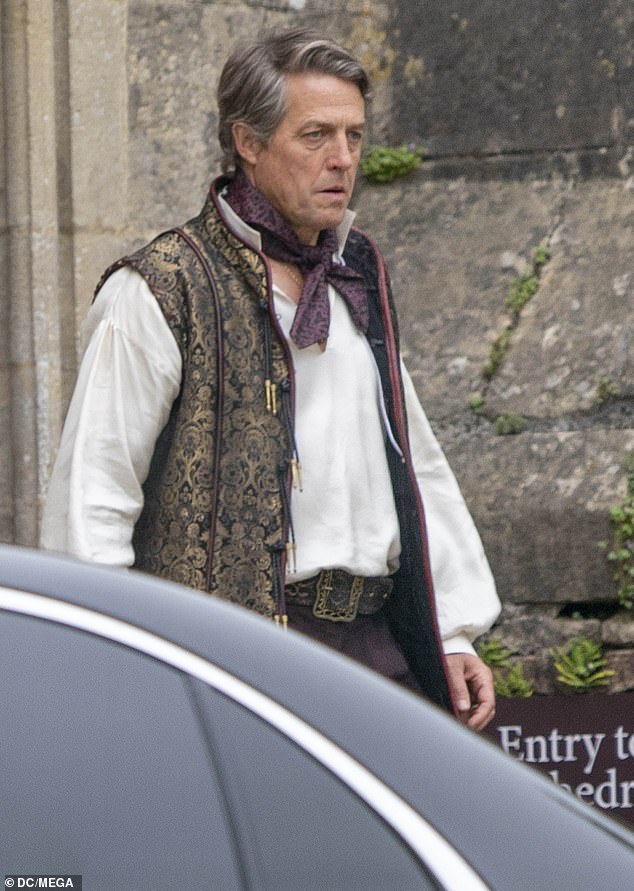 Posted by the Daily Mail, Hugh Grant was pictured at Somerset's Wells Cathedral in full costume. Hugh Grant plays the villain in the movie, which also stars Chris Pine, Regé-Jean Page, Michelle Rodriguez, and Justice Smith. See the link for more photos...

www.enworld.org