Hello everyone, Darryl here with this week's gaming news! More
Dragonlance
previews,
Walking Dead
RPG coming from Free League, new D&D miniatures coming, Hasbro business news, and more!
For a quick summary of the week's news, Jessica Hancock will bring you up to speed with
EN Live's This Week in TTRPG every Friday
.
Don't forget, you can keep up with all the week's gaming news in detail with
Morrus' Unofficial Tabletop RPG Talk
. This week, Morrus, Peter, and Jessica talk about choosing players for your group, both for a home game and casting an actual play show.
In case you missed it elsewhere on EN World this week: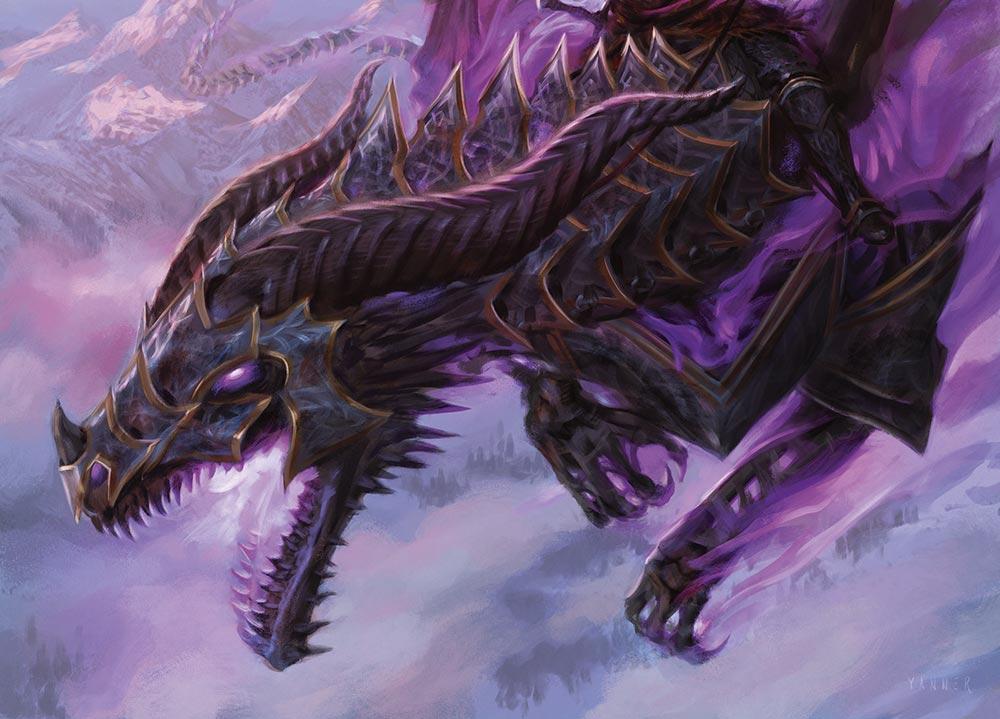 More
Dragonlance
previews this week
starting with D&D Beyond releasing a video titled Dragonlance: Preludes & The Letter
. The video hosted by Amy Dallen and Eugenio Vargas talks about potential Session Zero topics for the
Dragonlance: Shadow of the Dragon Queen
adventure and advice on running the three short prelude adventures included. Meanwhile,
the official Dungeons & Dragons YouTube channel released a new lore video titled Who Is the Dragon Queen?
going into detail about Takhisis and confirming that she and Tiamat are one in the same (over the vocal objections of
Dragonlance
creator Margaret Weis).
D&D Beyond also posted a rules preview of Death Dragons
, how they differ from regular dragons or even undead dracoliches, and the tactics they use in combat. Finally this week,
we have an entire list of the table of contents from the upcoming adventure
including the headers of all seven chapters and the five appendice.
The 224-page hardcover Dragonlance: Shadow of the Dragon Queen will be available on December 6, 2022
.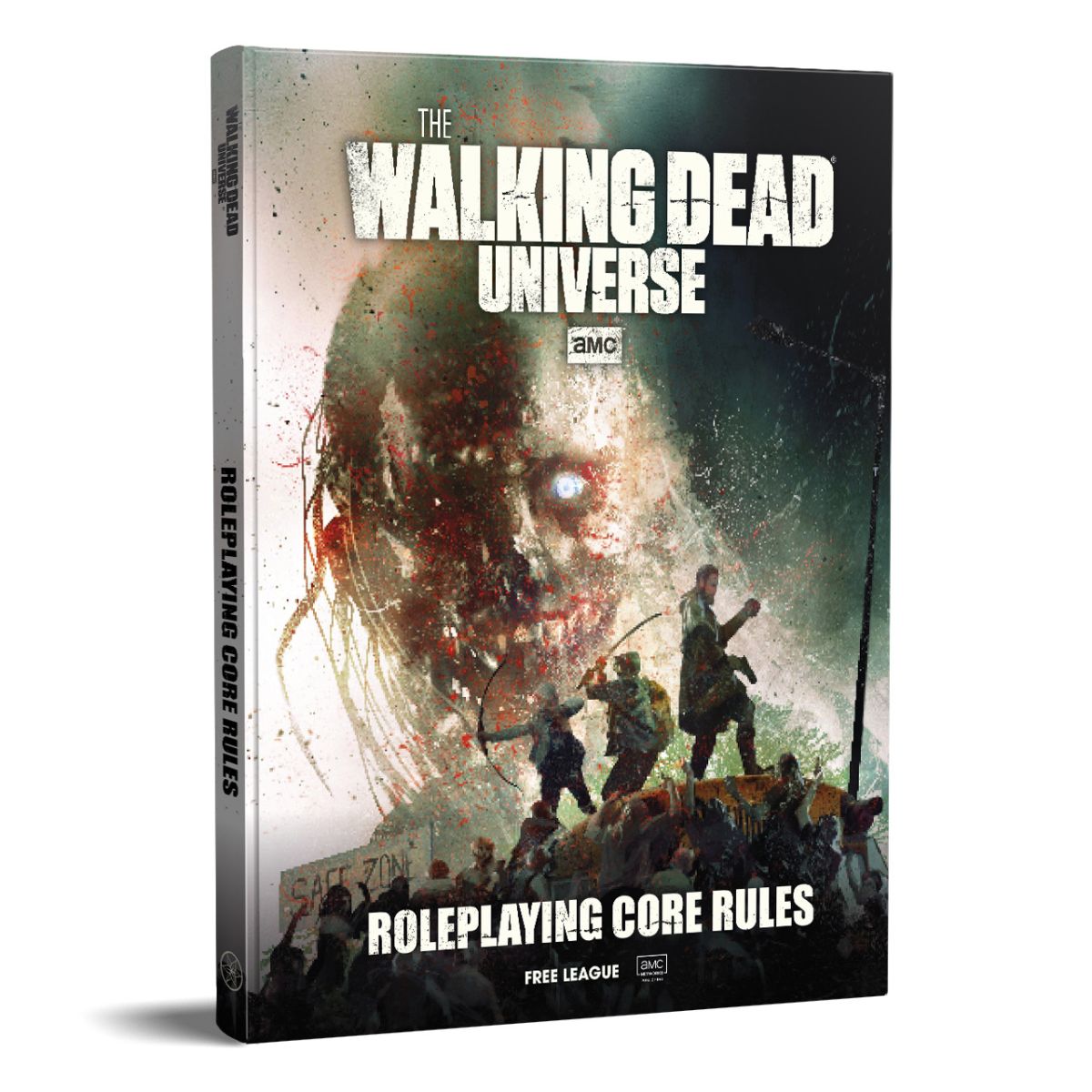 Free League Publishing announced The Walking Dead Universe Roleplaying Game based on the AMC zombie television shows The Walking Dead and Fear the Walking Dead
. The game will use Free League's
Year Zero Engine
system also used in
Alien RPG, Tales from the Loop, Blade Runner
,
Mutant Year Zero
, and
Coriolis
. From the press release:
The game is directed by Free League co-founders Tomas Härenstam (Alien RPG, Blade Runner RPG) and Nils Karlén, with Nils Hintze (Tales from the Loop RPG, Vaesen - Nordic Horror Roleplaying) as lead writer, Gustaf Ekelund (Twilight: 2000 RPG) and Martin Grip (Alien RPG, Blade Runner RPG) as lead artists, and Genuine Entertainment's Joe LeFavi (Alien RPG, Blade Runner RPG, Dune, The Dragon Prince) as producer and brand manager on the game series.

To immerse fans in this new extension of The Walking Dead Universe, AMC Networks, Free League, and Genuine Entertainment will also produce a limited Liveplay series, where real players will roll the dice at the game table and play an actual The Walking Dead Universe RPG campaign filmed in real-time. Featuring original events pulled from the series' writers' room, the Liveplay series will follow new characters who intersect with core story elements and cross paths with a familiar face or two. Kevin Dreyfuss, SVP of AMC Networks' Digital Content & Gaming Studio, and Genuine Entertainment's Joe LeFavi will serve as executive producers on the limited Liveplay series.

In The Walking Dead Universe Roleplaying Game, players are challenged to enter the unforgiving, post-apocalyptic sandbox and learn how to survive and thrive in this new world order.

"You can spend days just scavenging ruins and testing survival skills. Or blur it all into the background to focus upon the compelling human drama," says Härenstam. Fans of survival games may indeed lose themselves in fortifying strongholds alone. "The place you call home should become a rich, three-dimensional character with its own origins, attributes, and memories," says Hintze. Pushing the boundaries of the survival genre, each group can tailor their RPG experience to suit their own interests and play style. "Each session should feel like you're writing, directing, and starring in your own TWD episode," says AMC's Zagari. "Where it goes is up to you."
A crowdfunding campaign for the game will launch in Spring 2023 featuring a core rulebook, starter set, other premium accessories, and limited-run exclusives. The game itself is scheduled for a Fall 2023 release.
WizKids announced several new miniature products this week. Starting off,
we have Dungeons & Dragons: Honor Among Thieves – Monster Box Set pictured above
featuring four monster miniatures featured in the film – owlbear, mimic, gelatinous cube, and displacer beast – plus one mystery miniature that has yet to be revealed. These pre-painted miniatures will retail for $39.99 for a release in March 2023.
Next, we have two sets of dungeon dressing,
Devilish Devices
and
Hidden Hazards
featuring pre-painted traps and environmental hazards.
Devilish Devices
will include eight treasure chests (four normal, four with different traps), two urn flamethrower statues, two bear traps, two foot spike traps, an acid pit trap, and three rune traps. The
Hidden Hazards
set will contain two rolling spheres, two rotating blade traps, two saw blade traps, two scythe blade traps, a falling block trap, and a snake pit trap. Each set will retail for $49.99 when they hit store shelves in April 2023.
Finally, two new paint kits from the
Nolzur's Marvelous Miniatures
line are headed for release in the holiday season. The first is an Enlarged Duergar miniature set for a November release and the second a Nycaloth coming out in December. The kids are designed for in-store painting events but can be sold separately and feature the miniature in question, a set of 12 Vallejo paints, two brushes, a water pot, and a plaster pack designed to double as a paint palette. Each set will be available for $19.99 and stores looking to hold a paint night event will also have access to a step-by-step tutorial by Den of Imagination.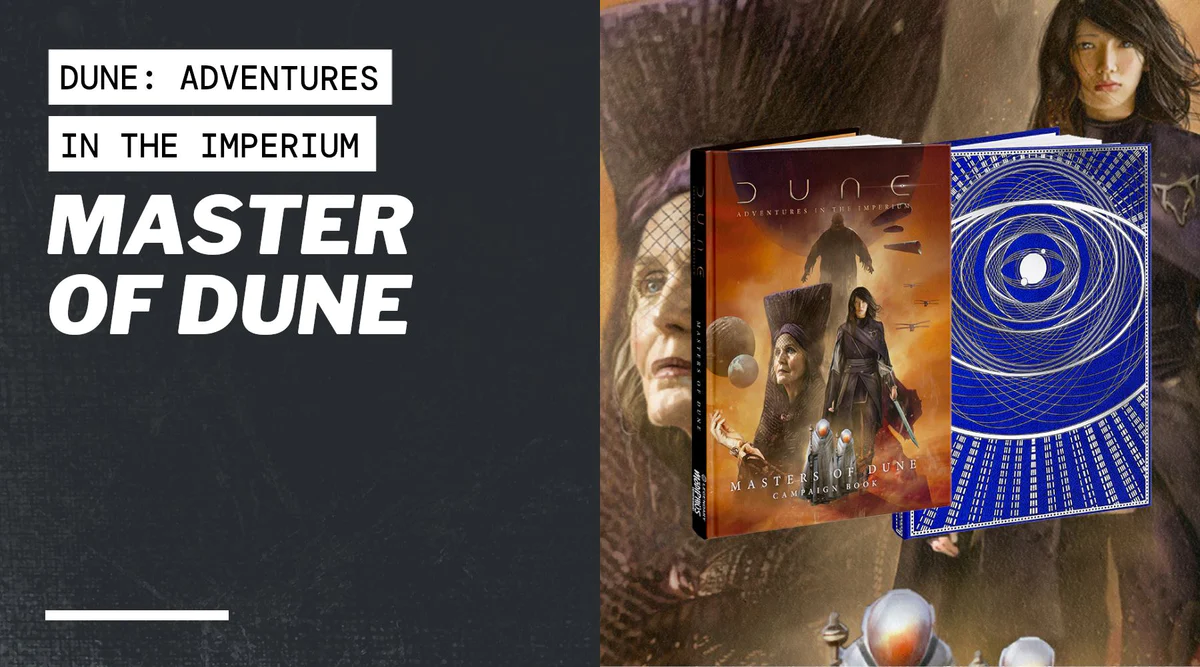 Modiphius posted a new developer blog about the upcoming campaign book for Dune – Adventures in the Imperium: Masters of Dune
. Picking up where the
Agents of Dune
boxed set left off, the players must battle deadly enemies who seek the downfall of their House in the struggle to claim Arrakis for themselves. The story takes the player characters far from the deserts of Arrakis across the Imperium to find the support they need to fight their enemies.
The 166-page hardcover is set for a release later this month
with a retail price of £40.00 (US$48.39). Also coming in December are two decks of Asset Cards,
one for Agents
and
one for Architects
, featuring 56 cards each detailing the individual assets and equipment available at your fingertips. Each deck will be available for £17.00 (US$20.57).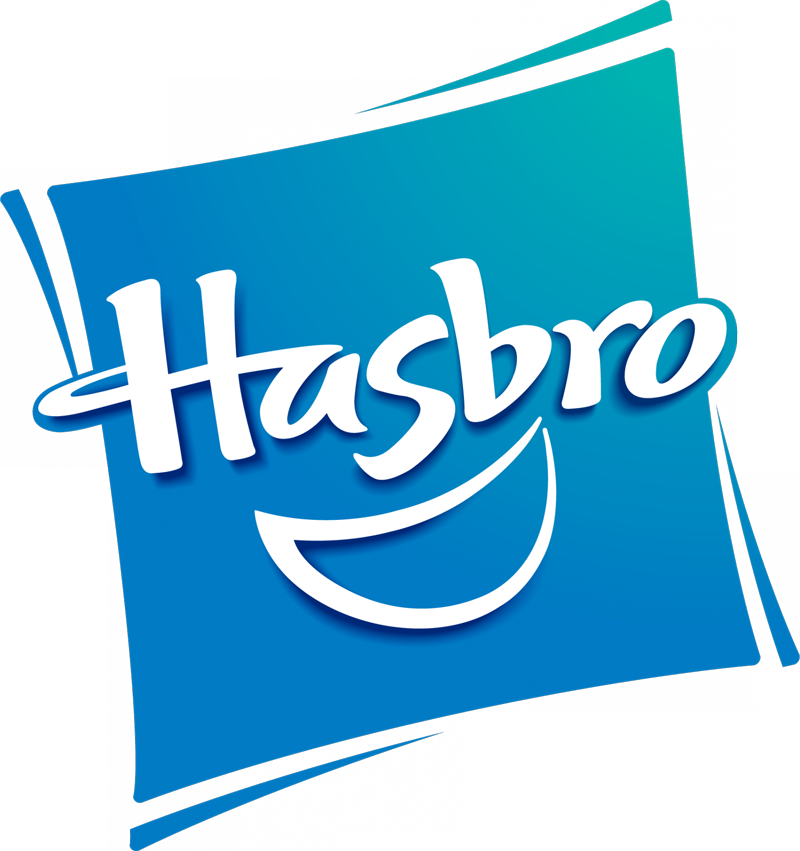 Bank of America has downgraded the stock for Wizards of the Coast parent company Hasbro from "buy" to "underperform"
. The "double-downgrade" from the bank caused the stock value of Hasbro to slip 8.2% in overnight trading on Monday, though the stock rebounded later in the week for a drop of only 3.8% from before the report. The assessment comes from analyst Jason Haas who issued a report that the
Magic: The Gathering
secondary market of reselling individual cards (which Wizards of the Coast does not participate in) has falling prices. The report further cited the "overpriced" $999 30th Anniversary Set collectible set containing non-playable reprints of the classic Power Nine cards such as the Black Lotus and Time Walk as signs the company is over-producing and over-charging for cards. To put a perspective on the financial company's ability to assess financial risks, Bank of America is part of the consortium of banks which loaned $14 billion dollars to Elon Musk to purchase Twitter.
Meanwhile,
Hasbro announced plans to prepare their film and television company Entertainment One for sale after receiving outside offers in the company
. CEO Chris Cox stated, ""Following our recent Investor Day where we introduced our new branded entertainment strategy, Blueprint 2.0, we received inbound interest from several parties for the part of the eOne television and film business that while valuable is not core to our go-forward strategy. This interest informed our decision to explore a sale process." Hasbro purchased eOne in 2019 for $4 billion in an all-cash transaction with the company acting as the production company on many entertaining offerings from Hasbro, including the upcoming
Dungeons & Dragons: Honor Among Thieves
.
That's all from me for this week! Don't forget
to support our Patreon
to bring you more gaming news content. If you have any news to submit, email us at
news@enpublishingrpg.com
, and you can get
more discussion of the week's news on Morrus' Unofficial Tabletop RPG Talk
every week. You can
follow me on Twitch to get notifications when I go live,
subscribe to Gamer's Tavern on YouTube for videos on gaming history, RPG reviews, and gaming Let's Plays
, or you can listen to
the archives of the Gamer's Tavern podcast
. Until next time, may all your hits be crits!
Note: Links to Amazon, Humble Store, Humble Bundle, and/or DriveThru may contain affiliate links with the proceeds going to the author of this column.
Last edited: