I guess after you provoke somebody enough, they'll eventually bite back. The company has
begun trademark cancellation procedures
against the newest TSR.
TSR3 briefly filed for a court declaration on Dec 7th as to their ownership of the TSR trademarks — with an IndieGoGo campaign to fund it — and then voluntarily dismissed it a couple of days later on Dec 9th.
This filing is dated Dec 6th, the day before TSR3 launched its campaign.
In WotC's response, they cite fraud as one of the causes of action, alleging that TSR3 misled the trademark office in its original application.
Mike Dunford, on Twitter,
breaks down the action
.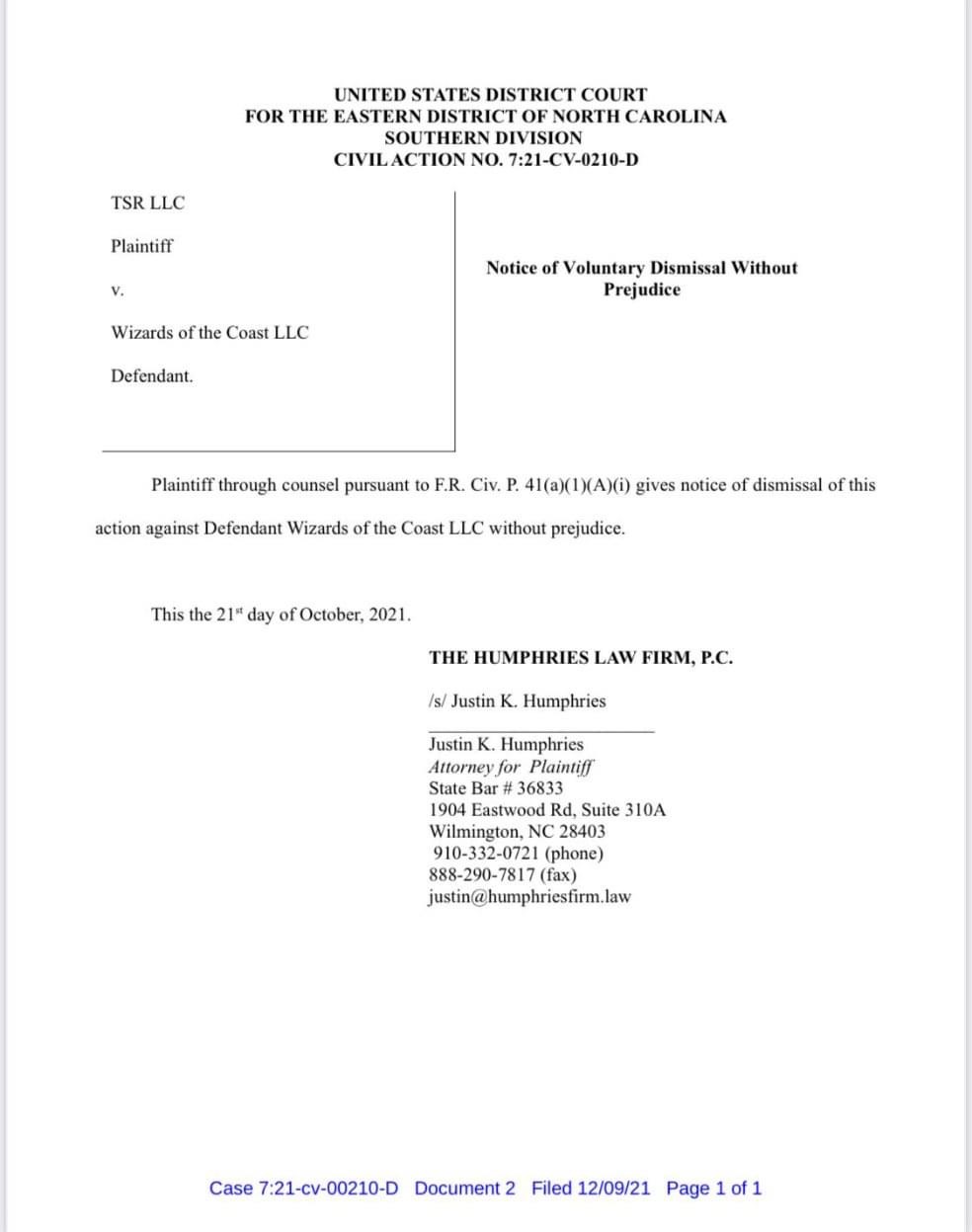 A lawsuit filed by TSR3 against D&D owners Wizards of the Coast a few days ago was voluntarily dismissed. Dismissal without prejudice means that the suit can be filed again. The suit lasted two days from the 7th to the 9th of December. The IndieGoGo fundraiser to fund it is still running...

www.enworld.org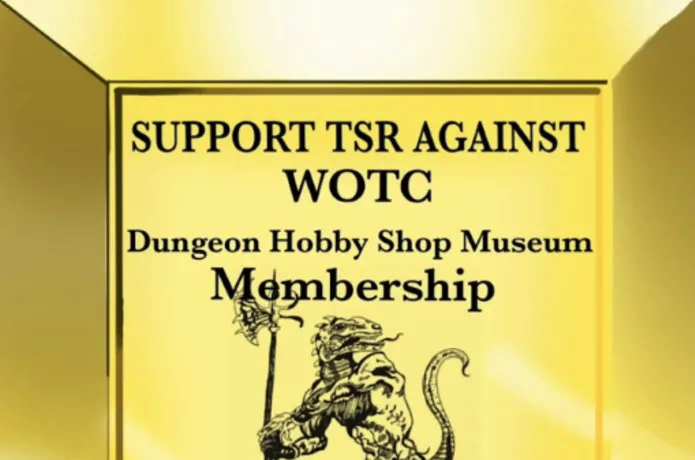 The latest in the TSR3 saga, which has gone quiet for a while, is a new IndieGoGo campaign launched to "stop Wizards of the Coast". They cite wrongful bullying of TSR, and refusal to answer requests that WotC show TSR "proof of their claims" (although the campaign page doesn't mention what those...

www.enworld.org