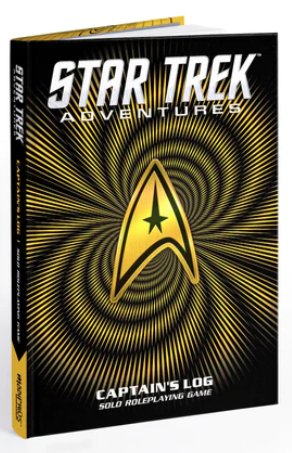 Captain's Log Solo Roleplaying Game
is new from Modiphius (which produces the official
Star Trek Adventures
TTRPG). The digest-sized rulebook is 326 pages long, and you play a starship captain as your ship and crew explore the galaxy.
The game is set in any era of
Star Trek
, from TOS all the way through to
Discovery
in the 32nd Century, Missions are randomly generated, as there is no gamemaster, but the game can also be played cooperatively with a GM.
The book comes on in August, but if you
pre-order now
you get the PDF immediately.
StarTrek.com has a
preview of the game
.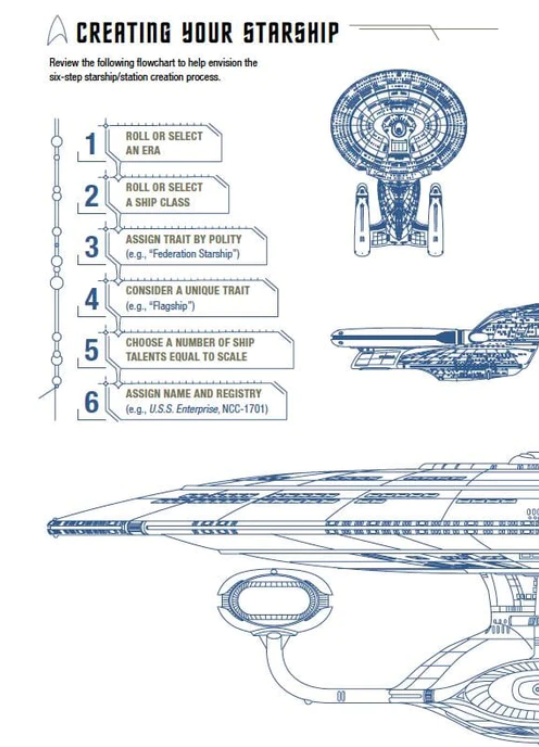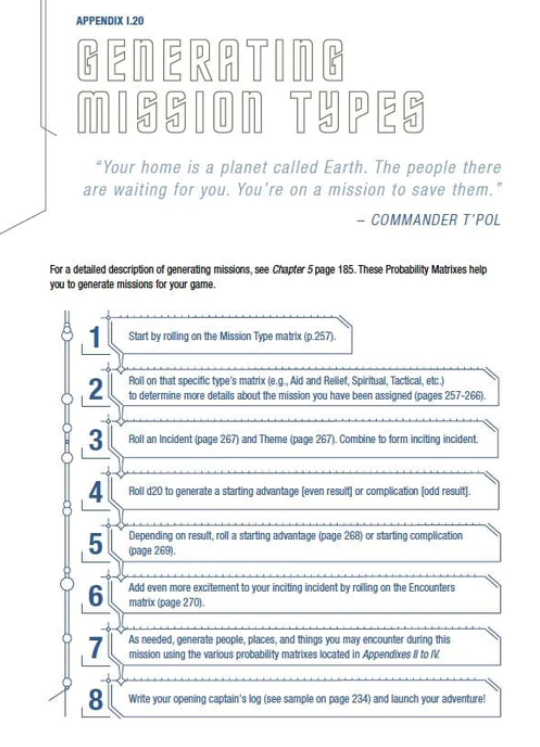 Last edited: