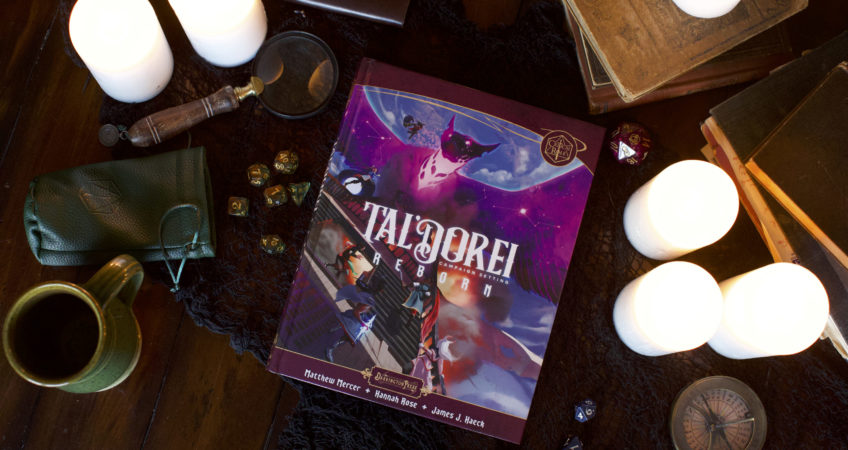 Critical Role's publishing arm, Darrington Press, has announced the release date for the Tal'Dorei Campaign Setting Reborn (which was originally published in 2017 by Green Ronin).
TAL'DOREI CAMPAIGN SETTING REBORN RELEASES JANUARY 18TH!
Mark your calendars, for Tal'Dorei Campaign Setting Reborn now has a release date: January 18, 2022! You'll find it first at Critical Role shops (US, UK, CA, and AU) and Darrington Press Guild stores, followed soon after at friendly local gaming stores. The deluxe treatment from the team at Beadle & Grimm's will release on January 30, featuring its own stunning in-world player handouts, maps, a GM screen, jewelry, and more—check out the preorder page for all the details.
Last edited: