In the
news story that never ends
, after reversing its position earlier and admitting
that it was NOT the original TSR reincarnated
, the new TSR company, embroiled in acrimony for the last two weeks, and having
blamed the widespread criticism it has received on Wizards of the Coast
, has deleted its own Twitter account and rebranded its website, misspelling it's own name in the process.
In just a week a much-loved trademark, which was associated with the creation of our entire hobby, and which generally attracted nostalgic affection as recently as a fortnight ago, has been utterly trashed in an astonishing display of self-destructive publicity and incompetence. Two companies (one of which was directly responsible for the damage) have now divested themselves of it, and most major conventions have banned the company behind it, due to the actions and statements of three people: Justin LaNasa, Stephen Dinehart, and Ernie Gygax. "TSR" is no longer a brand which anybody wants to be associated with — not even the company which 'relaunched' it two weeks ago, let alone the company they sniped it from. It has been a spectacular masterclass in how not to manage a brand.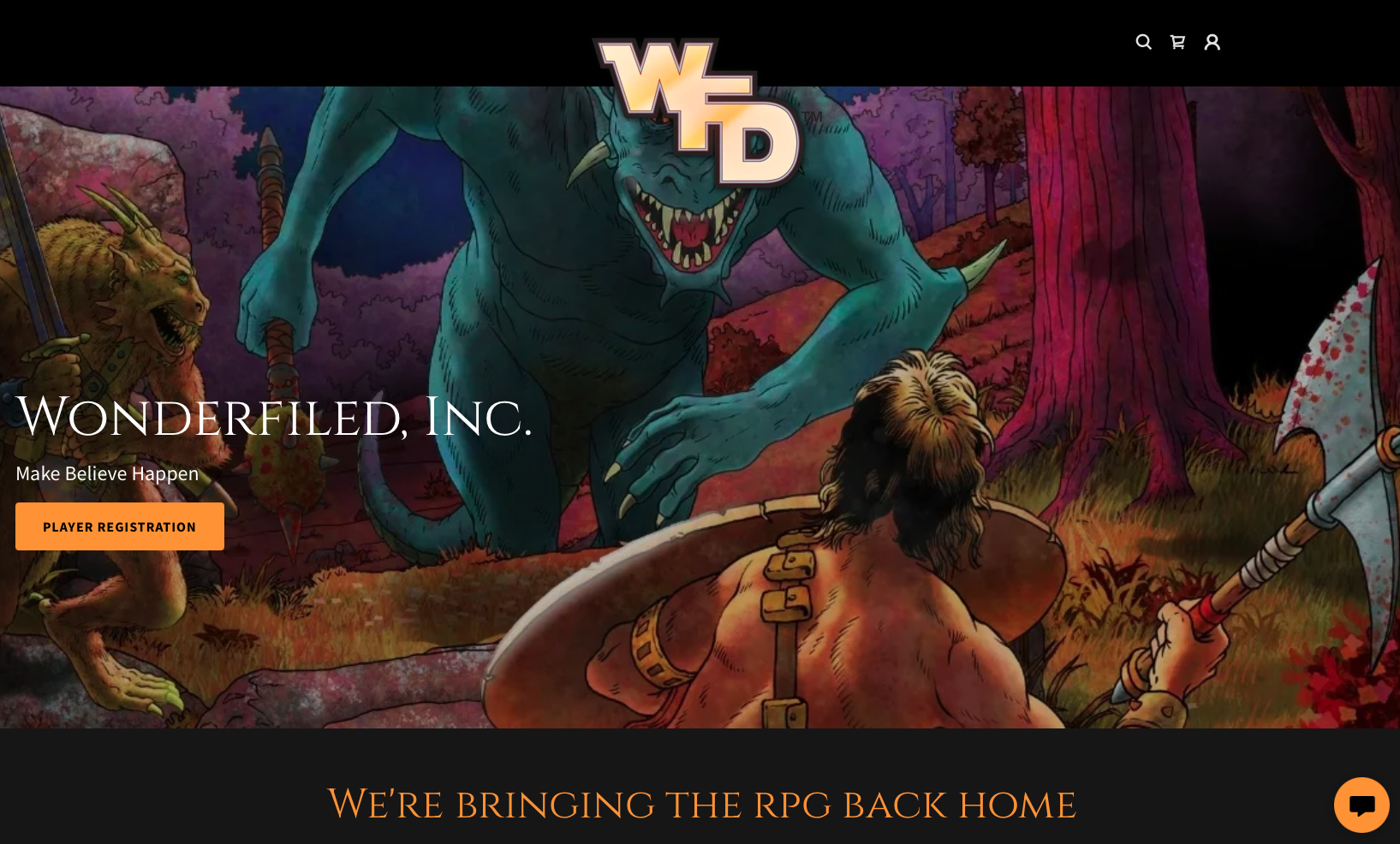 This followed an astonishing day of activity where one of the three TSR3 founders, Stephen Dinehart announced - publicly! - that he had blocked WotC and Hasbro on Twitter. After everybody thought things couldn't get any more ridiculous, they did.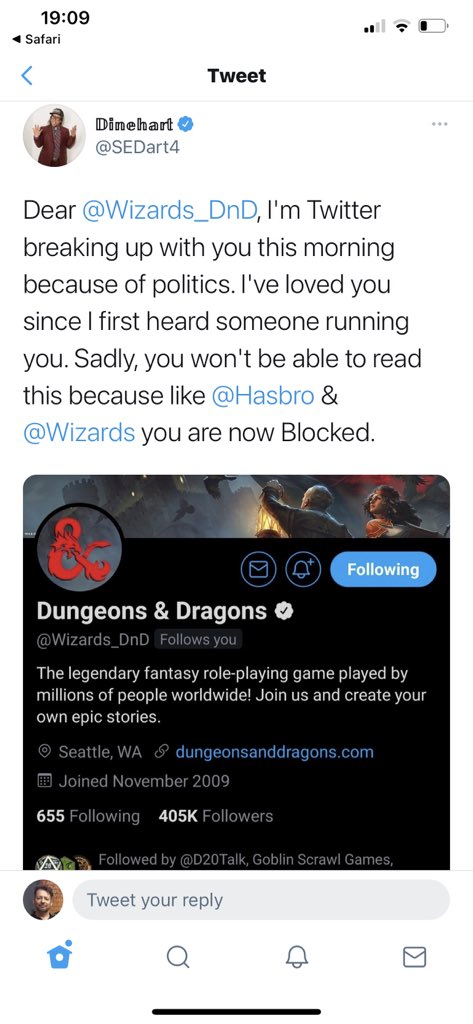 ​
As TSR2 rebranded to Solarian this week (after
TSR3 sniped their name and trademark due to a missed filing
), we've now gone from two TSRs to zero TSRs in the space of a few days.
Meanwhile, search teams have been sent out for Michael,
the mysterious PR officer
announced last week who made two posts and then was never heard from again. In the meantime, somebody has set up a
parody Twitter account for him
.