You know what? I am also going to roll for the ring of mind shielding. I think it would help a low-will-save character like Angus.
If he somehow manages to win a ring of feather falling AND the ring of mind shielding, he will give back the feather fall ring.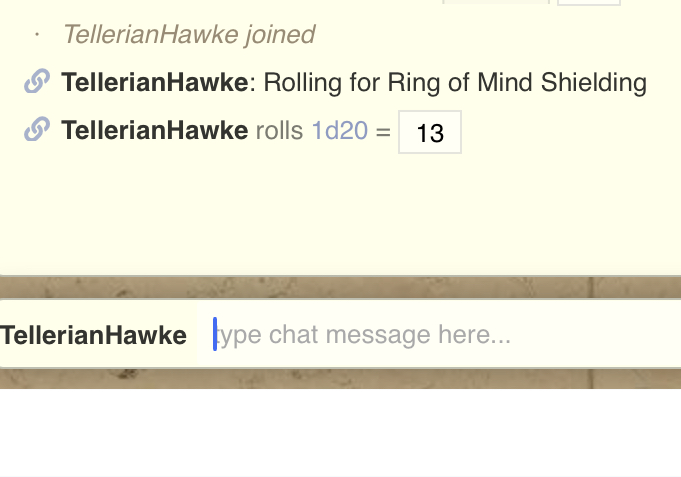 P.S. I know it doesn't help willpower saves per se, but being immune to detect thoughts, detect lie, and detect alignment is a useful thing to have when you're dealing with spellcasters who use such tactics.