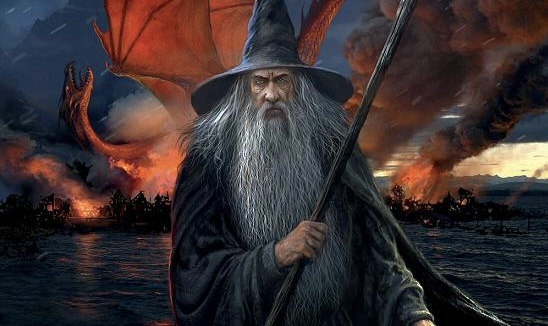 It's been an eventful year! Every year I compile a list of the biggest news stories in the last 12 months. From new D&D releases to staff changes at WotC, the news stories below drew in hundreds of thousands of readers.
I haven't included reviews in the below lists, focusing solely on news stories.
Top 20 Dungeons & Dragons News Stories (2020)
It's interesting how this breaks down. Of the top 20 news stories of 2020, 7 are about new D&D products releases, 4 are about staff changes at WotC, and 4 are about the changes to race or alignment in D&D going forward.
Top 20 General RPG News Stories (2020)
This news is a little more evenly spread. Cubicle 7 and Fantasy Flight Games both get multiple mentions, and big new product announcements include
Heroquest, Batman, Ptolus, GI Joe, Transformers, My Little Pony,
and
Masters of the Universe
! Notable the top item on this list happened in 2019, but the views on the news story were still strong enough in early 2020 that it still topped this year's list!
Top 10 Pathfinder RPG News Stories (2020)
OK, so it's 11. I think the biggest one here is the #3 item as it's relatively new but has rocketed up this chart quickly. The two above it have had far longer to rack up the viewcounts, so I wouldn't be surprised to see the Savage Pathfinder news to overtake them.
Last edited: