We know sci-fi get old very bad. Today youngest generations miss current technology we can't see in the vintage sci-fi, for example the mobiles.
A reboot of a famous IP as Star Wars is very risky. We know is one of the biggest cash-cows in the enternaiment industry. A new mistake and the fandom could be really angry.
The time travel is canon in SW, and Disney can allow the idea of the multiverse.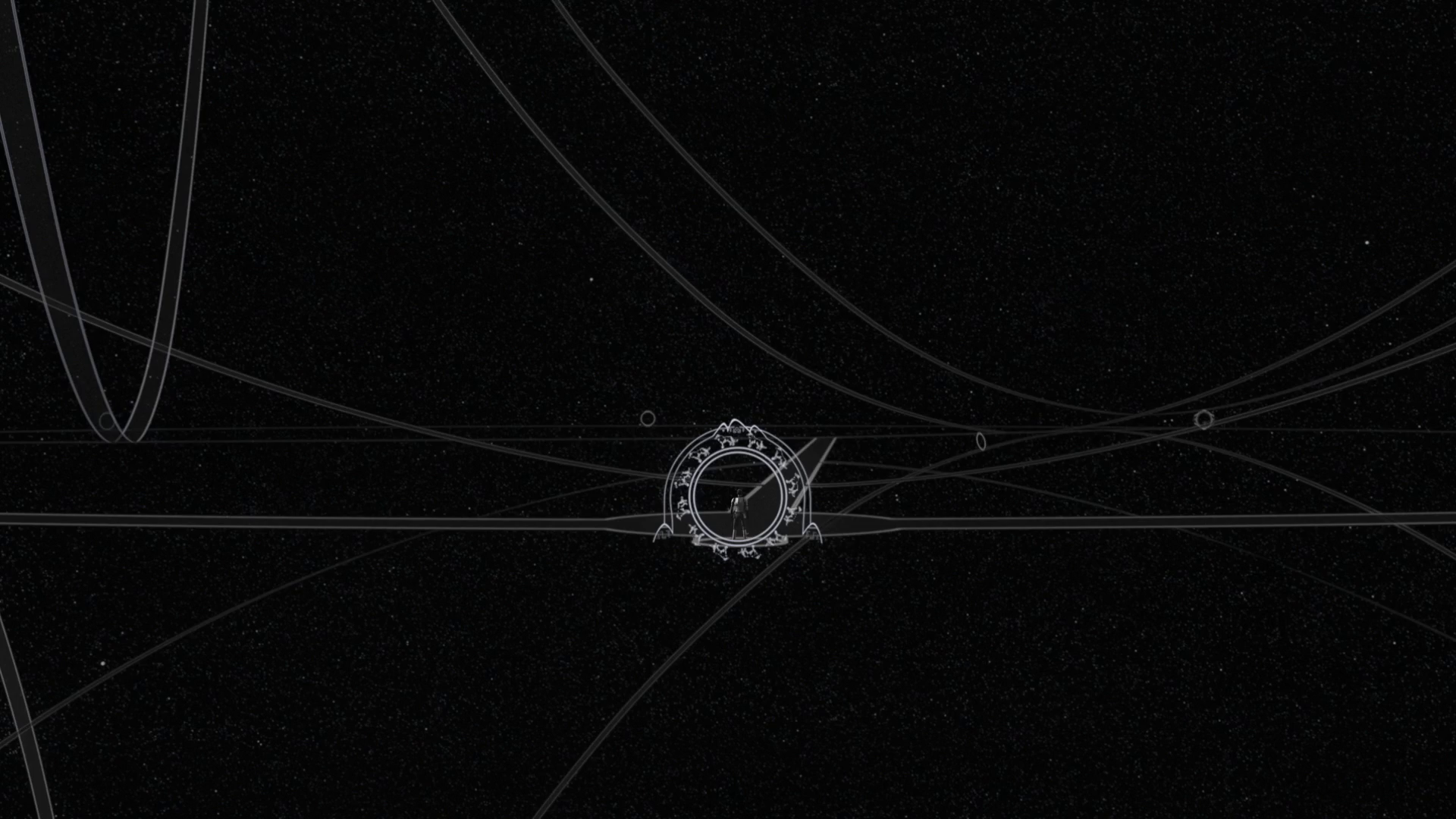 The World Between Worlds, also known as the Vergence Scatter, and the Netherworld of Unbeing was a mystical plane within the Force serving as a collection of doors and pathways that existed between time and space, linking all moments in time together. It was written about in the Jedi sacred...
starwars.fandom.com
A reboot could allow to "update" the high-tech, for example adding nanontechnology and also digital immortality/mind uploading. The lore could allow more force-users factions, not only jedis and siths. The yuuzhan vong could be rewritten and they could use inorganic technology but AI and robots. Maybe a rogue faction found the way to travel time and they started the conquest of the galaxy before Palpatine was born.
How should be the reboot to be forgiven this sacrilege by the fandom?